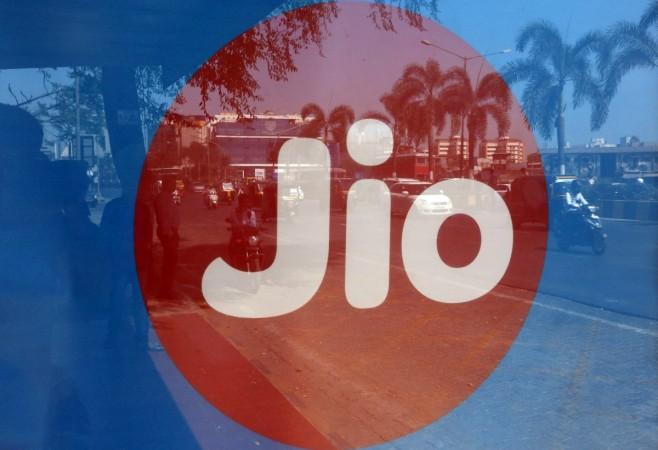 Reliance Jio has just announced its longest 100Gbps submarine cable system linking Asia, Africa and Europe (AAE-1) spanning an overall distance of 25,000 km. The new cable system will reportedly fulfil the excessive demand for video-centric data bandwidth in fast-developing countries like India, where Jio is trying to consolidate its position as a leading operator for high-speed internet and digital service experience.
Incorporating up to 21 cable landings across Asia and Europe, Jio's new cable system will extend connectivity from Marseille in France to Hong Kong, with Points of Presence (PoP) in Hong Kong and Singapore. Additionally, the cable system will add three onward connectivity options in Europe via France, Italy and Greece.
One end of the cable is said to terminate in Singapore while the other end stretches over 25,000 km into Asia, Africa and Europe, connecting Thailand, Vietnam, Cambodia and Hong Kong.
"The new terabit capacity and 100Gbps direct connectivity to global content hubs and interconnection points ensure that Jio will continue to offer its customers the most exceptional high speed internet and digital service experience," Mathew Oommen, the Reliance Jio president, said in a press release.
"We are excited to participate in the launch and deliver the cable landing in Mumbai at the time when India's data traffic continues its accelerated data consumption and growth," he added.
Jio's AAE-1 submarine cable system has been created in association with other telecom providers from Asia, Europe, and the Middle East, as a connecting bridge to existing cable systems and fibre networks across the globe. Consequently, its purpose will be to offer direct access links to all global markets.
So Jio users will be offered low latency routes between Hong Kong, India, Middle East and Europe, thanks to its direct access to all fibre networks spread across the globe.