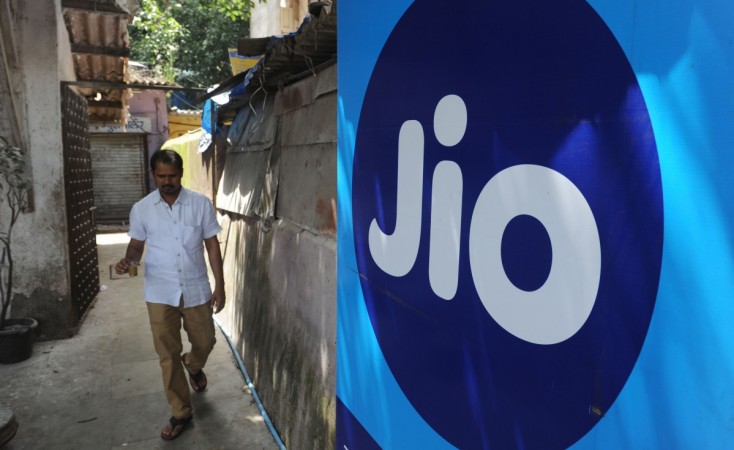 The latest subscribers number shared by the Cellular Operators Association of India (COAI) shows that Mukesh Ambani led Reliance Jio continues to make inroads in the country's telecom market at the cost of other players. Although, Bharti Airtel is well ahead of Reliance Jio in terms of the total number of mobile subscribers Jio is significantly gaining the ground.
The mobile numbers for the month ending with September 2018 show that India's private telecom service providers (TSPs) have a total of 1017.71 million or around 1.017 billion subscribers, the numbers are a cause of concern for the TSPs as it is about 9.05 million lower than the number as against last month.
Bharti Airtel has managed to hold on to the numero uno position in the market with a total of 343.52 million subscribers, while Reliance Jio stood at the second position with 239.23 million subscribers. However, the Reliance Jio's subscribers figure is from TRAI from August.
The data show circle-wise UP (East) is the biggest telecom circle in the country with a total of 87.53 million mobile subscribers followed by Maharashtra circle the numbers clocked 84.7 million. It is to be noted that the industry body of telecom players, COAI does not include the BSNL, MTNL, Tata, and Reliance Communications as these are not the members.
Bharti Airtel lost 2.3 million subscribers in September as compared to August from its market share of 33.75 percent meanwhile the August figure of RJio showed that the company added roughly 13 million subscribers.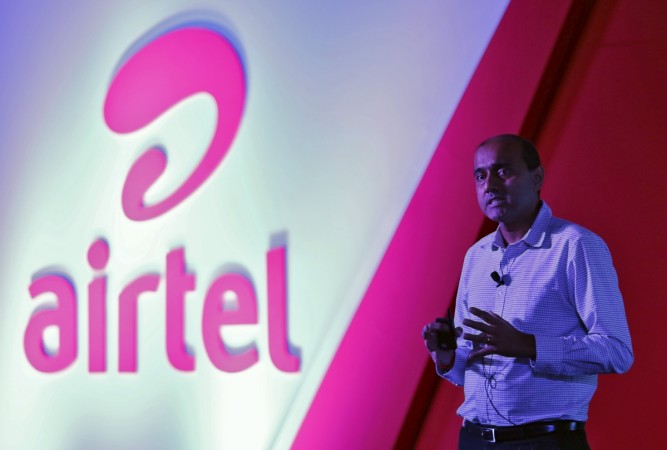 The combined share for the newly merged Vodafone-Idea stood at 42.74 percent of the entire telecom industry which is highest in the country, its subscribers base was 34 million.
COAI has recommended for a policy intervention for regulatory stability, and facilitate growth, innovation, and investment in the sector.
"The telecom industry is an enabler of comprehensive growth and an empowered society, where every individual gets a chance to partake in the economic growth of the country. The industry has ensured that the Government's Digital India programme reaches the farthest corners of the country and everyone reaps the benefit of new communication technologies," said Rajan S Mathews, COAI Director General.