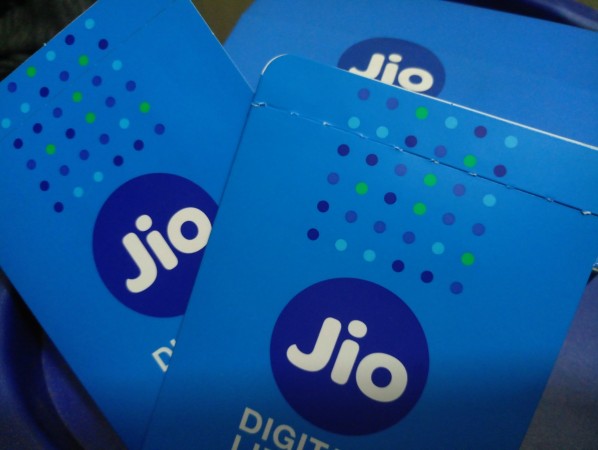 Reliance Jio Infocomm Limited (RJIL) is giving more and more ways for people of India to stay connected through Jio. After making its Jio 4G SIMs with unlimited 4G data till December 31 available to all 4G smartphone owners, Jio launched affordable hotspot devices such as JioFi 2. Now the company launched Jio Dongle 2 that comes with the noted Welcome Offer.
Jio Dongle 2, like any other Wi-Fi dongle, features a USB port for users to connect to a PC or a power source. Unlike JioFi 2, it doesn't have a built-in battery source to work independently. The Jio Dongle 2 has an OLED display, which is likely to show basic information about the connection.
The benefit of the Jio Dongle 2 is that it can be used to connect non-4G smartphones. The hotspot dongle is available at Reliance Digital stores for the same price as JioFi 2, which is Rs. 1,999.
The Jio Dongle 2 is not listed on the company's official website, but came to light after a Twitter user Yatin Chawla shared the details of the device online. While it is unclear how many devices can be connected to the Jio Dongle 2 at once, but the company has recommended up to 10 devices for JioFi.
The Jio Dongle 2 is also likely to support the same number of devices plus an additional one if the user connects the dongle to a laptop or a PC.
Reliance Jio has major plans that will connect more users to the internet. The company has been reportedly testing JioFiber, a FTTH broadband internet service which can deliver up to 1Gbps speeds. To make this service more adaptable, the plans are expected to start for as low as Rs. 400. JioFiber is currently under testing in Chennai and Mumbai, but the commercial roll-out date is still unknown.