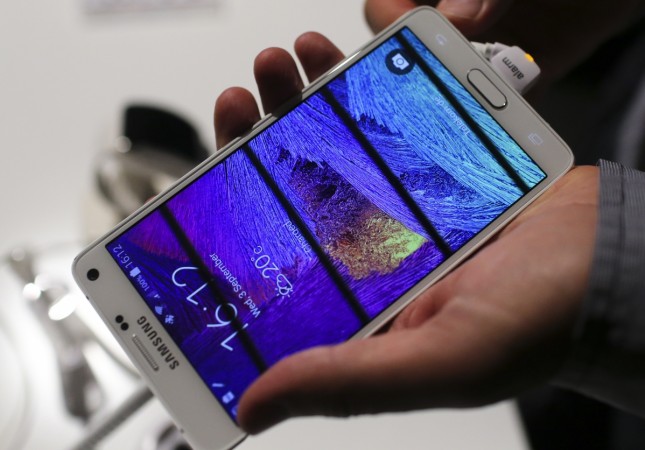 While people are lining up outside Reliance Digital stores across India to get their free Jio SIM with unlimited data offer, some lucky folks have already got them before anyone else. Due to extreme demand for Jio SIM cards, the consumers are also hit by activation delays even as the company is working to solve them as soon as possible.
Starting Monday, there will be longer queues outside Reliance stores as Jio offer opens for all 4G smartphone owners. Reliance will soon launch e-KYC to make activation time shorter. Some users who have managed to get their SIM cards activated have complained of other issues such as call drops, network blackout and average speed. While it is all technical and the Jio customer service team can fix them for you, here are some instant fixes for the most common problems surrounding Jio.
My Jio SIM says Emergency Calls Only!
This has been the most common problem users have come across despite having their Jio SIM activated. Pretty sure Reliance has done its bit in ensuring the activation has gone through successfully, here's a quick fix to finally get your Jio SIM to a working condition (after all the unlimited free data offer is hard to miss).
First check your smartphone. If you got your Jio SIM, then your smartphone is certainly a 4G compatible phone, but some phones have dual SIM support. If you inserted your Jio SIM in the secondary SIM slot, swap it to the primary one as not all phones' secondary SIM slot is compatible with 4G LTE bands.
Once you've swapped the SIMs, check for the network availability and make sure your preferred network type is 4G. Restart the device in case the network is still not on.
I cannot connect to the internet/ the speed on Jio is not as great as I'd thought
After successfully activating your Jio SIM and Jio data, if you are still unable to access the internet, the settings are within your phone. Usually, when you insert a new SIM card, the APN settings are automatically configured in the back-end or received via SMS. In rare cases when these settings haven't been updated on your phone, users will not be able to access the internet.
Luckily, you can manually update the APN settings to get your internet working on your Jio network. Go to Settings > Cellular Networks > Access Points Names and tap on the Plus icon to add a new VPN. Once you see the Edit access point window, fill the following details (case sensitive):
Name: Jio4G
APN: jionet
Leave the other options black and save. Turn on your data and try connecting to the internet. If your speeds have been slow, this step will boost the speed.
My phone's not VoLTE, but I want to make HD calls
Most phones are 4G LTE compatible, but do not support VoLTE, which simply means you cannot make HD calls directly from the phone's default dialler. But if your phone is not VoLTE-ready, then download JioJoin app and enjoy HD voice and video calls to any number around the world.