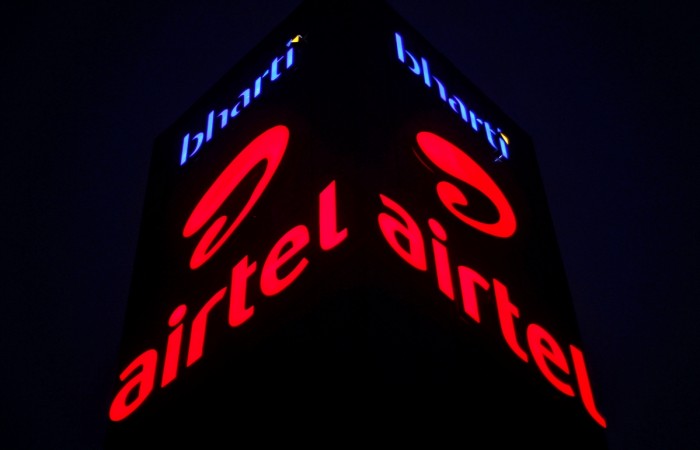 If you think the Indian telecom industry has reached its peak with the level of competition, think again. There is a lot more to come from the incumbent operators after Jio struck a massive destruction of data and call charges in the market. Airtel, for one, is planning to hold on to its dominance and dropped a major hint on what's to come in the near future.
"It's difficult to compete with a free services offer and we expect Jio's full-fledged price launch to happen sometime in December, but we too will come up with aggressive 4G bundled packs to take them on shortly," Gopal Vittal, Bharti Airtel's managing director for India and South Asia, told the Economic Times, but did not share any details.
So if you are planning to ditch your current subscriber in favour of Reliance Jio, you might want to hold on to that thought. Although Jio's free 4G internet, HD calls, MyJio services are tempting enough, the call coverage is still not as stable as the current operators. In a recent revelation by the TRAI, Jio was ranked fifth in the 4G speed category, but financial services company Credit Suisse declared Jio as the world's largest data carrier company.
Jio recently announced that it added 24 million users to its network in just a month and aims to connect a whopping 100 million users by March 2018. This may not seem a difficult number at the current rate, but Jio's paid service launch is set for January 1, 2017, which will likely decide the fate of the company.
The impact of Jio's free offering was seen in Airtel's quarterly earnings report, which revealed a 10 percent dip in the data realisation in the September quarter. Also, the year-on-year data revenue growth was the slowest in the company's history.
But if Airtel can introduce "aggressive 4G bundles" for its users, then the carrier might be able to maintain stability in the future. Jio's 4G data has a daily FUP limit of 4GB, which is ample for an average as well as an avid user, but the company's tariffs start at Rs. 149 per 28 days for 300MB 4G data, unlimited HD calls and 100 SMS. For higher data limits, the plans go as high as Rs. 4,999 for 75GB limit for 28 days.
Will Airtel and other telcos such as Vodafone and Idea have a better chance to fight the new telco once the paid tariffs kick in? It is only a matter of time before we will know.