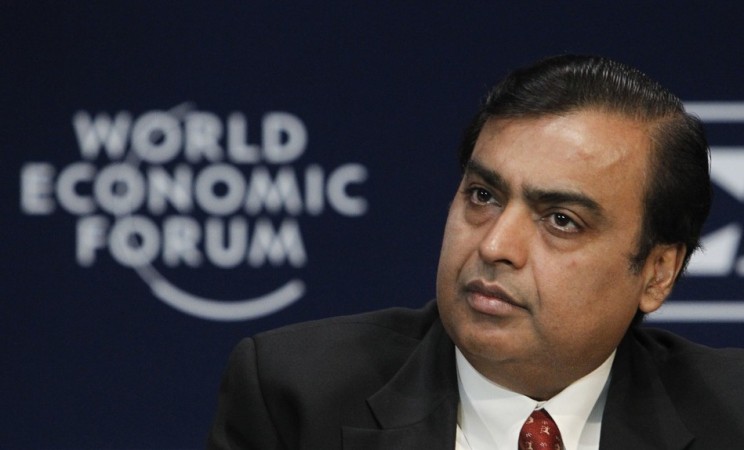 At the launch of Reliance Jio services in India on Sept. 1, the company's chairman Mukesh Ambani requested incumbent telcos to release necessary interconnection points to establish a reliable network of voice calls across India. The Cellular Operators Association of India (COAI), however, refused to release points of interconnect (PoI) to Jio.
The rejection came just a day after RIL's annual general meeting, where Ambani's 45-minute speech cost Idea and Bharti a whopping Rs. 11,983 crore in market cap erosion. In a letter addressed to Nripendra Misra, principal secretary at PMO, the COAI, which has leading GSM carriers as members, stated that it is not obliged to comply with Jio's request for interconnect points.
The COAI said that the existing telecom companies lack the network and financial resources to back Jio's request and warned that the telcos would go into liquidation before the reduced weighted average voice realisation is reached, the Economic Times, which claimed to review a copy of the letter, reported.
"Unloading tsunamis of asymmetric incoming voice traffic from a (potential) 100 million Reliance Jio customers can lead to the weighted average voice realisation of existing operators plunging from 30-40 paise per voice minute to 22-25 paise per voice minute or even lower," the COAI letter read. This is the second letter from the COAI to the PMO in less than a month.
COAI director general Rajan Mathews also warned that offloading abundance of asymmetric voice traffic will financially destroy the competition.
"Reliance Jio may well make up some part of this massive voice cross-subsidy by way of data revenue realisations, by way of customer acquisitions/churn, but it becomes abundantly clear that the overwhelming burden of this free lunch is sought to be passed on to rival operators through tariff manipulations, which exploit the Interconnect Usage Charge (IUC) regime, and offload tsunamis of asymmetric voice traffic that will choke and financially destroy competition," the ET quoted Mathews as saying.
Reliance Jio is targeting 100 million subscribers, who will be open to using unlimited free voice calls as a part of Jio's disruptive tariffs. The telecom operator has already added millions on its network during its test phase. According to the COAI, the incoming-to-outgoing traffic is expected to reach 10:1 ratio and surpass 15:1 ratio after Jio reaches its target of 100 million subscribers.
Reliance Jio will commercially commence operations in India on Jan. 1, 2017. Until then, owners of all 4G-enabled smartphones are entitled for a free Jio SIM, which comes with unlimited internet, voice calls and SMS benefits. Post that, the ultra-cheap tariffs will kick in, but without the co-operation of its rivals, the voice call coverage is expected to suffer badly.