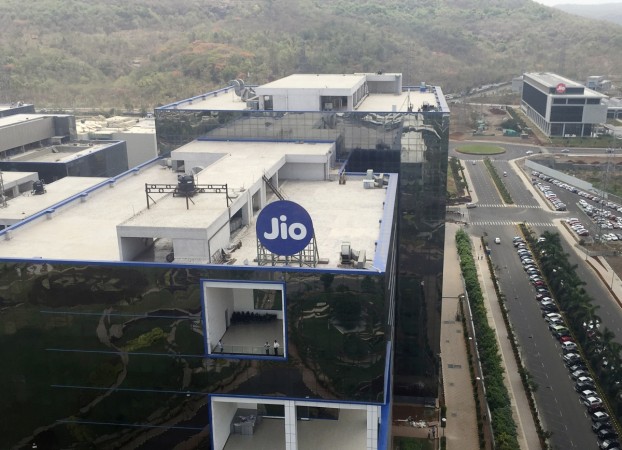 Reliance Jio is enjoying nationwide attention and serving millions on its trial network for free. While everything may appear serene on the outside, Jio is fighting some of the toughest battles in the background.
Jio has a strong 4G LTE coverage across India, which also ensures optimum HD voice calling experience within its home network. But when it comes to interconnecting with other operators' network, Jio hits the wall.
Reliance Jio is in a stiff combat with Airtel, as RIL claims more than 2 crore call failures are recorded between the two networks. But the disruptive telecom operator guarantees that Jio to Jio calls on Jio network deliver HD quality voice services without any disruptions.
"We also invite independent third parties such as TERM (DOT) to inspect and confirm that there are zero call failures on Jio network," Jio said in a statement. "Infact, Jio customers should encourage the receiving party to switch to the Jio network at the earliest so that they do not suffer due to such anti-competitive practices being followed by the incumbent operators."
International Business Times, India, spoke to a few Jio users regarding the call connectivity and coverage. One businessman from Bengaluru said calls from Jio to Jio numbers connect instantly without any delays, but calls to other networks such as Airtel, DoCoMo, Vodafone and Idea take at least 2-3 attempts.
Reliance Jio has slammed Airtel for releasing only one-fourth of the required interconnection capacity, as a result of which customers are unable to establish a secure and stable call connection across networks. Jio also said that Airtel has been baselessly blocking mobile number portability (MNP) facility for its subscribers to join Jio.
"This is again an anti-competitive move aimed at stifling a new operator, denying the Indian customers the benefit of choice of service provider. This is against public interest and fair play," RIL said.
Airtel responded to Jio's accusations, which blames Reliance Jio for hiding its network issues by blaming other carriers.
"It appears that the constant rhetoric may be a ploy by Jio to cover up some technical issues in their own network, which is causing call failures, by constantly blaming other operators. In addition, call drops or the lack of Voice over Long-Term Evolution (VoLTE) stabilisation should not be hidden behind the issue of PoIs, which are being augmented at regular and quick intervals," Bharti Airtel said in a statement.