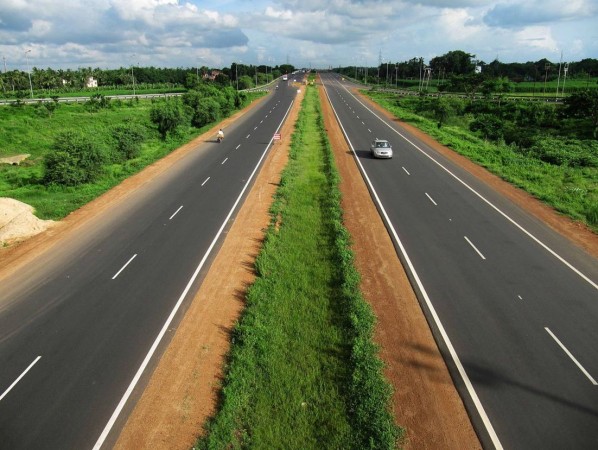 Reliance Infrastructure is nearing a deal to sell all of its road projects to Canada-based Brookfield Asset Management firm. The sale is a part of the company's strategy to restructure its heavy debt by exiting from capital intensive businesses like road construction.
The deal, estimated to be Rs. 8000 crore, had reached an exclusive negotiation phase, and a definitive sale agreement could possibly be signed in August, sources told the Economic Times.
Anil Ambani-led Reliance Infrastructure is also one of the National Highway Authority of India's (NHAI) biggest concessionaire with concession period ranging from 18 to 30 years. With 11 road projects spanning 1,000 km across India's seven key states, the projects also encompass cities like New Delhi, Bangalore, Jaipur, Agra, Gurgaon, Pune and others mostly located on high traffic urban corridors.
The news daily noted that the ADAG's infra business had invested around Rs. 7,500 crore to Rs. 8,000 crore on the complete road assets.
The company's road business earned Rs. 653 crore in revenue in 2016 and is slated to touch Rs. 900 crore in 2017 when all the 11 projects complete a year of operation. Though all its road assets are revenue generating at present, the company sits on Rs. 5,000 crore debt. Estimated investments for the entire portfolio of roads is between Rs. 7,500 crore to Rs. 8,000 crore.
For Brookfield, the assets are worthy investments as they fall under its core sectors of property, infrastructure, power and private equity. The company's India head noted that "the assets themselves are not stressed, but are world class. They just happen to belong to businesses that are stressed" in India.
With the sale of road business, Reliance Infra's standalone debt is expected to ease, helping the company focus on high return of equity areas like defence manufacturing and engineering, procurement and construction (EPC) businesses.
As of March 31, the company's standalone debt was Rs.15,500 crore, while its consolidated debt was Rs. 25,000 crore.