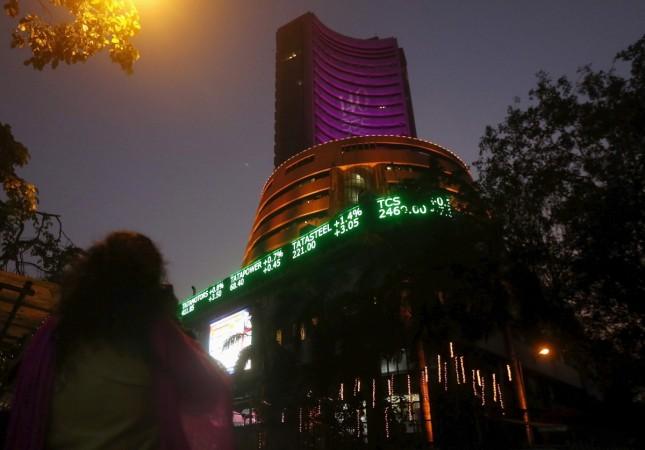 Indian stock markets may have ended Tuesday with losses, but Reliance Industries Ltd. (RIL) shares continued their upward movement even as Idea Cellular saw its share price plunging to a new year-low on the Bombay Stock Exchange. RIL is on a high ever since it announced its 4G launch on September 5.
RIL shares rose 1.47 per cent to their intraday high, but ended almost flat at Rs 1,110.45, after hitting a seven-year-high on Monday. On the contrast, shares of Aditya Birla Group's Idea Cellular fell to a new 52-week-low of Rs 79.20 and closed at Rs 79.50. The stock has lost almost 19 per cent in the past one month from its August 19 closing of Rs 94.45.
Bharti Airtel shares ended 2.01 per cent lower at Rs 314.
RIL had accused Idea Cellular last week of not providing adequate points of interconnect (POIs) to its subscribers resulting in huge call failure rate.
"The response by Idea to the severe Quality of Service issues faced between the Idea and Jio networks is disappointing and displays lack of intent on Idea's part to resolve this critical issue. Adequate interconnection capacity so that call failure rate is less than five per 1,000 is a license obligation of all telecom operators," it said in a regulatory filing on September 23.
"As against this, over 750 calls per 1,000 are failing per day between Idea and Jio networks, which translates to four crore calls failing per day. Over 12 crore calls fail daily between Jio and the networks of Airtel, Vodafone and Idea. This is a breach of license conditions by the incumbent operators and severely impacts customer interests. This is against zero call failures on the Jio network," it added.