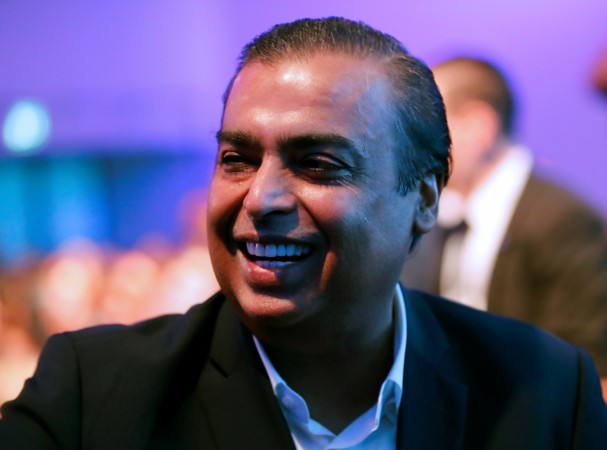 Reliance Industries Limited has denied any involvement with Alibaba Group for a joint venture with Reliance Retail. It has also denied any meeting between chairman Mukesh Ambani and Alibaba co-founder Jack Ma in July.
RIL has clarified its stance on some media reports which claimed that Alibaba Group is likely to invest around $ 5 billion in Reliance Retail to counter Amazon and Walmart's presence in the e-commerce space of India.
"There have been no discussions with Alibaba or with anyone else on acquiring a stake in Reliance Retail Limited. There was no meeting between our Chairman and Jack Ma in Mumbai in July-end," RIL said in a statement to International Business Times, India.
Amid the rumours, the shares of RIL had hit a record high level and soared as high as 2.55 percent on Monday.