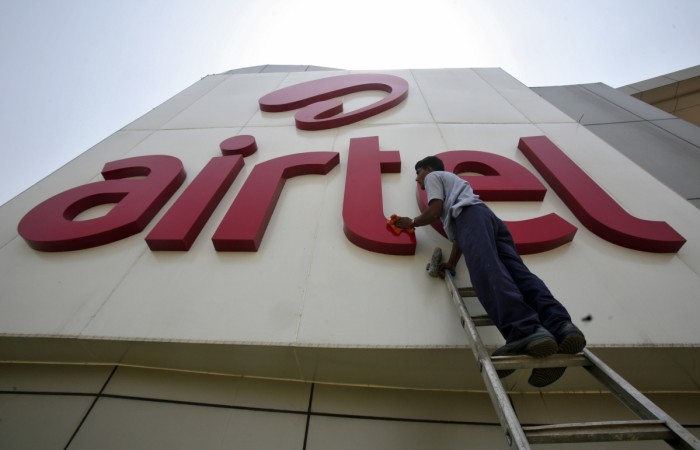 Barely 24 hours after Bharti Airtel said it would offer 4G services at or below 3G rates, Anil Ambani's Reliance Communications has unveiled a plan which promises data usage at a monthly rental of Rs 999 with no download quantity caps.
With Mukesh Ambani-owned Reliance Jio Infocomm's expected 4G services launch set for next year, the efforts of Airtel and Reliance to outdo each other could mark the beginning of a data tariff war, reports The Economic Times.
Bharti Airtel had earlier said that it would offer 10 GBs of data on 4G at Rs 999, which is 33% cheaper than its 10 GB data variant on 3G, priced at Rs 1,499.
Lately, India's top mobile operators have been targeting lucrative data customers in anticipation of fierce competition on the 4G front from Jio.
Non-voice revenue, including from data, made up over 20% of Bharti Airtel's mobile services revenue, and more than 24% of RCom's telecom revenue.
As on 30 September, Bharti Airtel and RCom had over 15 million 3G customers.
Industry experts however feel that RCom's offer is "technically impossible". They claim that offering unlimited data downloads at the promised speeds over a period of time to a large customer base would choke up the network and disrupt mobile coverage.
"Since a data pipe's capacity is finite, a large group of customers collectively opting for such an unlimited offer are bound to experience a serious loss of speed at some point, especially since DoT allows operators to downgrade data download speeds as part of its fair usage and trade policy once a customer is seen to be abusing a data plan," said a top telco executive who chose to remain anonymous.