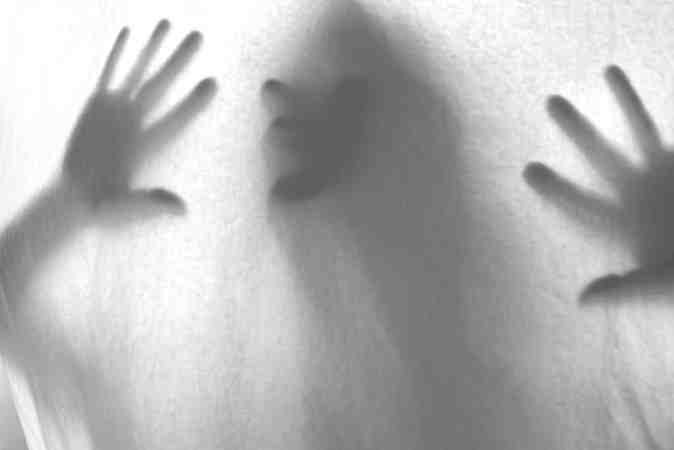 A 20-year-old woman was reportedly molested when she was out with a friend late on Sunday, March 20. She has lodged a police complaint against four people, who she said also asked her to "learn Kannada" and slapped her friend.
Also read: Casting couch gone wrong? Kannada film producer Viresh arrested in Bengaluru on charges of molestation [VIDEO]
The incident occurred when the woman was returning home after having dinner with her friend. Local reports say there was an altercation between the male friend and four men who spoke Kannada — a language neither the woman nor her friend understood — on the road over some traffic rules, which resulted in the quartet slapping the friend.
According to the complaint that was subsequently registered with Chikkajala police station by the woman, the four men then threw her down on the ground and molested and "inappropriately touched" her. They also asked her and her friend to "learn Kannada" when they understood that the duo did not know the language.
The men have also been accused of trying to take the keys of their two-wheeler, and also issuing threats to the effect that they would not let the duo go unless the friend got down on his knees and begged them.
What was worse was that the girl said the altercation had caught the attention of several bystanders, but they did not come forward to help her or her friend.
Regionalism on the rise?
While the molestation is a serious offence here, what is also alarming to note is the accused — who have since been arrested by police and identified by the victim as her aggressors — telling the duo to "learn Kannada," something that is being seen in some quarters as an effort by the accused to assert regionalism.
Quite recently Kannada Development Authority (KDA) chairman SG Siddaramaiah had suggested 100 percent reservation for Kannadigas in the private sector in the state. If this is implemented, several large companies will lose a major section of their workforces that are employed in the IT hub of Bengaluru.
However, the proposal may just get a nod from the state, although after being watered down a bit, in case Congress leader and Karnataka Chief Minister Siddaramaiah decides it's time to please the Kannada-speaking electorate — a majority in the state — before the 2018 Assembly elections.