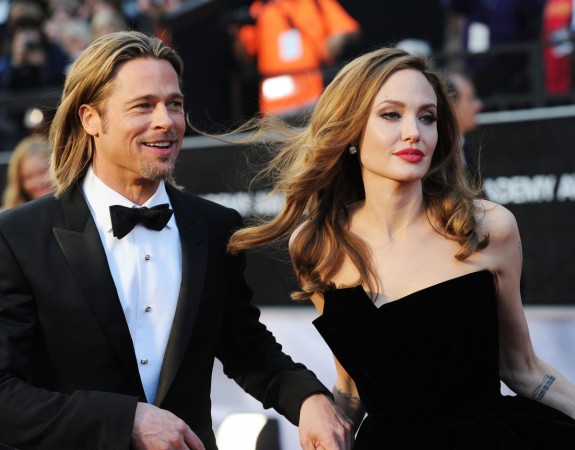 It is a long kept secret. Brangelina fans have been curious why Brad Pitt and Angelina Jolie have split. While the couple has not revealed what led to the unfortunate divorce, Pitt did admit earlier this year that his excessive drinking problem was one of the reasons for the couple to part ways.
However, a new report published by Globe claims that Jolie has revealed why she "really left" Pitt. The gossip magazine says that there is more to their split than just drinking.
Also Read: Angelina Jolie addresses sexual misconduct in her emotional UN speech: 'Sexual violence is everywhere'
According to the Globe's sources, the actor drank too much and too often. "Sometimes he'd drink himself into a fury. He could be a scary, mean son of a gun and it tore up his family. Brad's boozing and verbal abuse caused anxiety, and his behaviour was building up to a break," the insider claimed.
The US gossip site refers to the fight between Maddox and Pitt on a plane in September 2016 to explain how that was the last straw that led Jolie to file for the divorce. "They all suffered during Brad's out of control benders, and Angelina had it all spelt out in the divorce papers," the source said.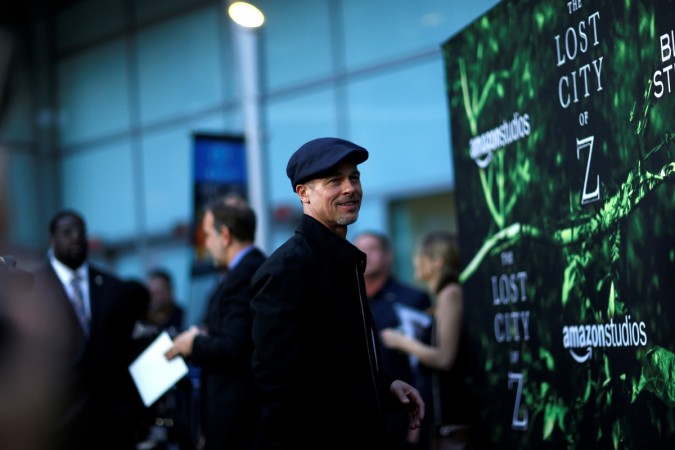 "That's why Brad wanted the divorce papers sealed. He was terrified it would get out and spoil his golden-boy image," the informant added.
In a separate report by In Touch, it is being said that Jolie has turned down Pitt's divorce settlement worth $250 million. The magazine's sources suggest that Pitt told Jolie she can "have whatever she wants" but Jolie has turned down his offer.
"Brad basically told his attorney to give Angie whatever amount of money she wants to settle the divorce, even though they have a prenup. He is willing to give her half" of his $250 million fortune," the grapevine reveals adding, "Angie has rejected every single monetary settlement offer."
"He isn't trying to buy Angie off and couldn't care less about how he is perceived in the public eye when they do come to an eventual settlement," says the insider, explaining that Pitt feels he has nothing left to lose.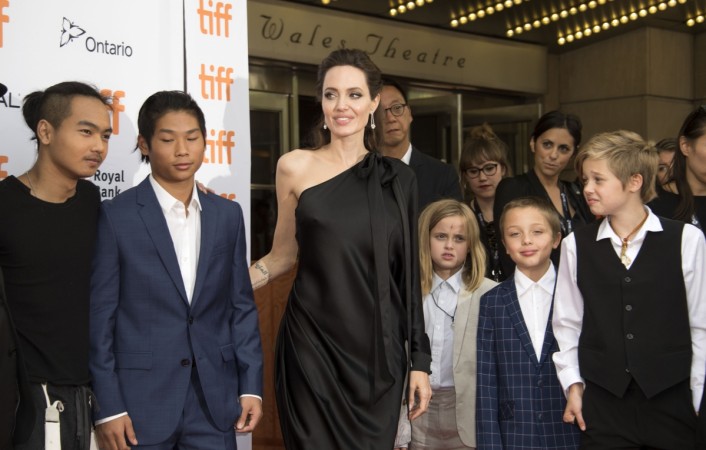 "Brad's motivation is first and foremost the kids. Giving Angie a substantial chunk of his fortune will give the kids the quality of life they are used to with no changes," the source further said.
"Brad and Angie spend at least $1 million a year on security for their children, including bodyguards. The costs add up, and Brad wants to continue to pay for those things. He also wants Angie to continue doing all of the humanitarian work she wants to do without worrying about finances," the source shared.
Will things get nastier or will the couple wrap up their divorce proceedings without anymore drama? Fans will have to wait and watch how things will turn out for the two.