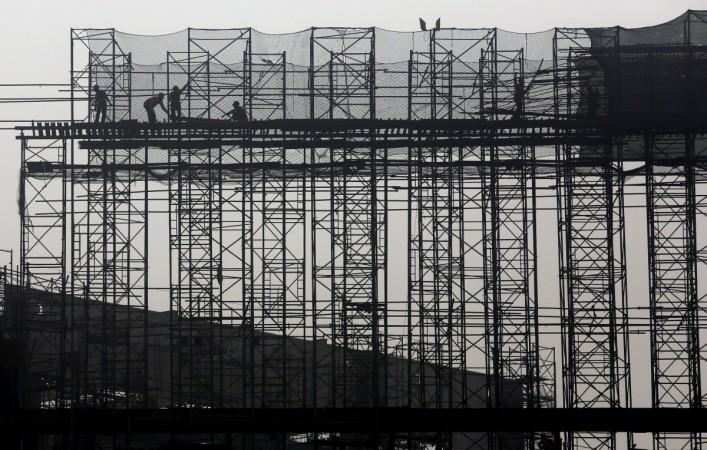 Shares of real estate developers such as Indiabulls Real Estate, Prestige, Unitech and DLF were trading lower on Tuesday despite the BSE Sensex gaining about 100 points, at about 10.50 am. Prime Minister Narendra Modi's hint at crackdown on those owning properties in fictituous names (benami properties) could be one of the reasons.
Jeff Bezos' Amazon widens India losses 10-fold in 2 years
Indiabulls Real Estate was the biggest loser at 3.38 percent, Unitech was down 1.97 percent and Prestige Estates Projects was trading with losses of 1.46 percent. The BSE Realty index was down 0.96 percent.
In his final radio address of 2016, Prime Minister Narendra Modi spoke about going after those who buy and sell properties under fictituous names, using provisions of a specific legislation.
"You are possibly aware of a Law about Benami Property in our country which came into being in 1988, but neither were its rules ever framed, nor was it notified. It just lay dormant gathering dust. We have retrieved it and turned it into an incisive law against 'Benami Property'. In the coming days, this law will also become operational," he said in the last edition of Mann Ki Baat last Sunday.
If found guilty, seven years of imprisonment and penalty will be levied. The benami property owner will also be liable to pay 25 percent of the fair market value of the property as fine. Not only benami bank accounts, but also property will be confiscated by the government.
The veiled threat, so to speak, came even as Modi has been saying that after the 50-day demonetisation deadline ends on December 30, more such steps will be initiated as part of the crackdown on black money.