To sustain the demand in the housing segment, the realty sector wants tax- and policy-related relaxations in the Union Budget 2023.
Realtors said that with interest rates rising, a lot depends on the upcoming budget to support and sustain the housing demand.
Manoj Gaur, President, CREDAI NCR and CMD Gaurs Group, said that real estate contributes 6-8 per cent to the GDP and employs more than 5 crore people.
"It (real estate sector) has high hopes from the forthcoming budget. To begin with, there should be a separate deduction for principal repayment as currently clubbed under Section 80(C). It should be raised from the existing Rs 1,50,000 limit. There is also a need to redefine affordable housing from the current ceiling of Rs 45 lakh in urban and Rs 30 lakh in non-urban areas to take into account the inflationary factors," Gaur added.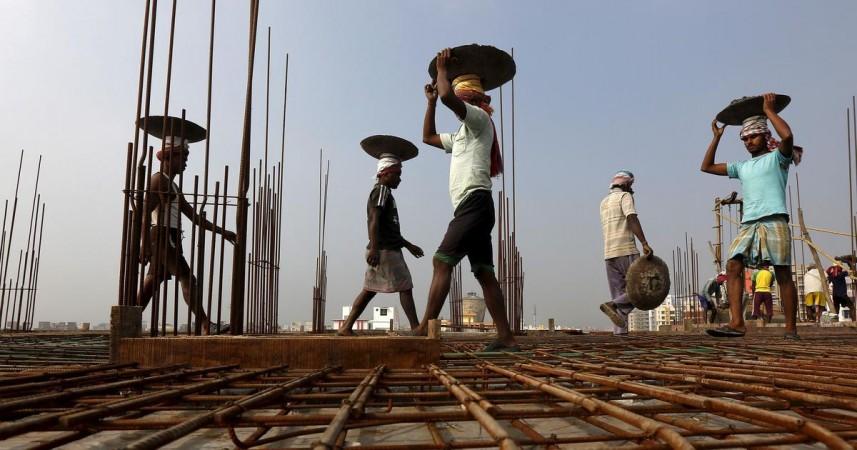 The CREDAI NCR president also said that the carpet area should also be increased to 90 sqm in the metros and 120 sqm in non-metro cities without any price cap. "Long-term capital gains on capital assets should also be taxed at 10 per cent. The holding period should be reduced to 12 months in line with the holding period of other capital assets like listed equity shares and equity-oriented mutual funds," he asserted.
Gaur said that the sector would also like the Finance Minister to extend exemption under Section 80C for investments in Real Estate Investment Trust (REIT) starting at Rs 50,000. The period of holding for units of REIT should be reduced to 12 months (as applicable for listed shares) to qualify as a long-term capital asset from the current three years, he added.
"The deduction under Section 24 (b) on housing loan interest in the case of individuals with respect to the first self-occupied property should be allowed without any limit or at least capped at Rs 5,00,000 in respect of the self-occupied property," Gaur pointed out.
"A single-window clearance system should also be introduced in real estate as taking approvals from numerous authorities disproportionately increases the cost and time from concept to commissioning. The rising input costs, specifically cement and steel, should also be controlled. Besides, industry status should also be conferred on real estate."
The year 2022 witnessed record high housing sales and new launches across the top seven cities in the country. Latest Anarock data revealed that unit completions have also remained on top between 2017 till 2022.
Nearly 4.02 lakh homes were completed in 2022 in these cities which is about 44 per cent higher than in 2021, when approximately 2.79 lakh homes were completed.
According to Anuj Puri, chairman, Anarock, the demands for single-window clearance and industry status for real estate are among the recurrent ones, and have yet to be addressed.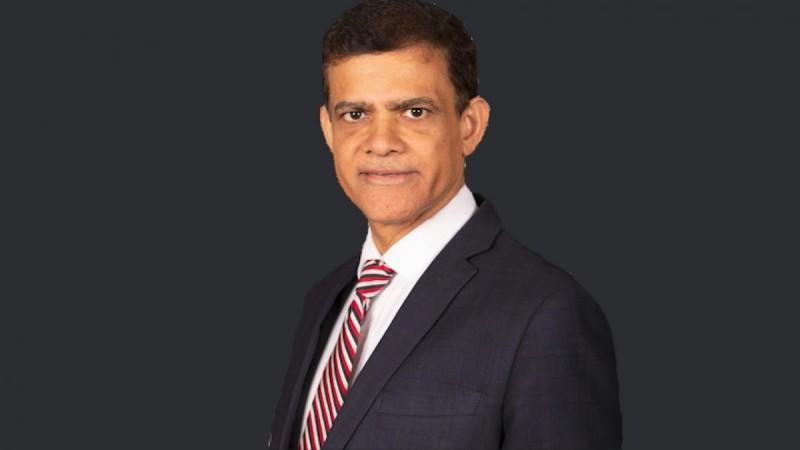 He said: "The sector hopes that the forthcoming budget will finally address it. The government must offer more incentives to boost affordable housing. To a noticeable extent, the pandemic has derailed the affordable housing growth story since early 2020 -- one segment which the current government has rightly stressed on since taking charge in 2014."
Pradeep Aggarwal, Founder & Chairman, Signature Global (India) Ltd, said that the government should rationalise GST rates for construction materials like steel, cement and tiles. "Additionally, the government should put aside more funds under the stress fund SWAMIH. Policies should be relaxed, or scope of policy should be widened so that stuck projects can be completed."
"Subsidy under the Credit Linked Subsidy Scheme (CLSS) has been a big saving and motivation and should be continued to achieve the 'Housing for All' mission. The RBI needs to be vigilant in its adjustment of the repo rate. A minor increase in repo rate is a corrective measure which will offset future negative impacts of inflation. Hence, we look at this scenario with pragmatic optimism and approach the market with a bullish perspective," Aggarwal noted.
Rajesh K. Saraf, Managing Director, Axiom Landbase said that the inevitable rise in construction material costs and various other means of production capital is only pegged to increase on a bigger scale in the near future.
"The world will soon grapple with the stifling impact of the recession. The demand for increasing the price cap of affordable housing projects seems fair and justified. This will pay dividends for both buyers and developers. The developers assured of certain benefits are more likely to develop affordable housing projects, which will cater to mid-income level buyers," Saraf added.
(With inputs from IANS)