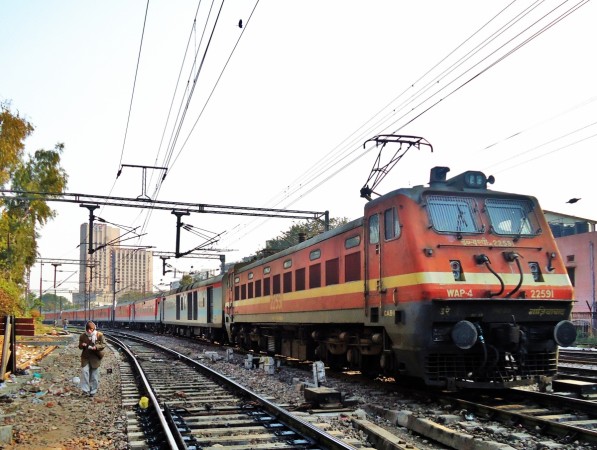 The Narendra Modi government has cleared proposals to build 14 strategic railway lines along the border areas. This will boost connectivity and allow easy movement of troops.
The project has been initiated by the Defence Ministry as "strategic line," said Minister of State for Railways Rajen Gohain on Wednesday, PTI reported.
The government has identified a total of 14 strategic lines. In the first phase, it will be taking up four strategic lines -- all bordering China.
Missamari-Tenga-Tawang line covering a distance of 378km
Bilaspur-Manali-Leh line covering a distance of 498km
Pasighat -Tezu-Rupai line covering a distance of 227km
North Lakhimpur-Bame-Silapathar line covering a distance of 249km
The government, however, said that the project has not been sanctioned. This is because the projects pass via difficult terrain of the Himalayas and the government has to assess and examine stability, geology, construction, maintenance and safety of undergoing such an important project.
These lines will also be coming up on Pakistan and Nepal border. In comparison with China, India lags behind in railway line construction in difficult terrain.
Reports from China revealed of Chinese proposal to connect Nepal via Tibet and from there to India! Chinese railway has reached Shigatse in Tibet and has to cross a crucial 564-km stretch in the high-altitude region if it has to reach Nepal border.
Strategic railway lines help in the movement of troops, tanks and other necessary supplies to border areas that are normally cut off from the rest of the country.