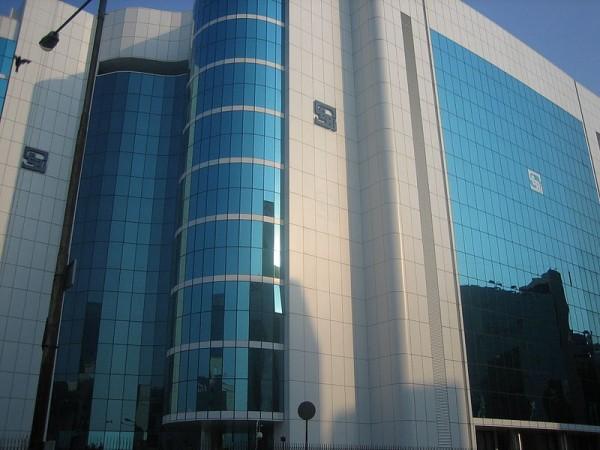 Real Estate company PACL has announced its decision to appeal SEBI's order to return at least $8.1 billion to investors, who have invested in agricultural land through the company.
Last week, the Securities and Exchange Board of India (SEBI) ordered PACL to refund ₹49,000 crore to the investors along with a three-month interest, and has also asked the company to stop raising money from them.
According to SEBI, the company's investment schemes had not been registered with the capital markets regulator, reported Reuters.
However, the company on Monday convinced its investors through notice that their funds were safe.
"We assure our customers that their investments are safe and their interests would not be jeopardized," PACL said in a statement
PACL is also being investigated by the Central Bureau of Investigation (CBI) for an alleged scam, in which the real estate company is said to have received money from millions of investors under the plan of the sale and development of agricultural land.
SEBI in its order said that PACL's land holdings did not cover the amount of money raised from investors. However, the company refuted SEBI's claims and said that it had sufficient asset holdings.
The company claimed to have paid a commission of ₹7,893.8 crore up to March 2012 and said that the firm had 5.8 crore customers, which is more than twice the 2.2 crore demat accounts in India, according to Business Standard.
Rural Delhi based investor, Vijender Kumar, a 24-year-old in the nursing sector, said that he had visited PACL's office after reading about the company in a newspaper, since his father had invested ₹60,000 for five years until 2013.
Kumar said it became mandatory for him to take up a loan as PACL did not return the deposit even after maturity.
"We feel duped. This money means a lot for us," he added.
The case is the biggest crackdown on a large scale unlawful scheme after the Saradha Scam in Calcutta and is over twice the size of Sahara's illicit scam.