Apple's iPhone X is all set for pre-orders and will be available in 55 countries, including India, from October 27. The pre-orders will start from 12:01 am Pacific Time and 3:01 am Eastern Time.
The pre-orders will be accepted through Apple's official website and Apple Store app. T-Mobile, AT&T, Sprint, and Verizon will also start accepting pre-orders directly from buyers in the United States.
Indian buyers can look up to Amazon and Flipkart e-commerce websites for pre-ordering Apple iPhone X. The device is listed as 'Coming Soon' on Flipkart, so, buyers can use the 'notify me' option to receive notifications on their phone. They simply have to register their email with Flipkart.
iPhone X will be available in two variants with storage capacities of 64GB and 256GB and will come in Space Gray and Silver colour options. The amount which you need to pay for the 64GB variant is Rs 89,000, while the high-end 256GB variant will come with a price tag of Rs 1.02 lakh.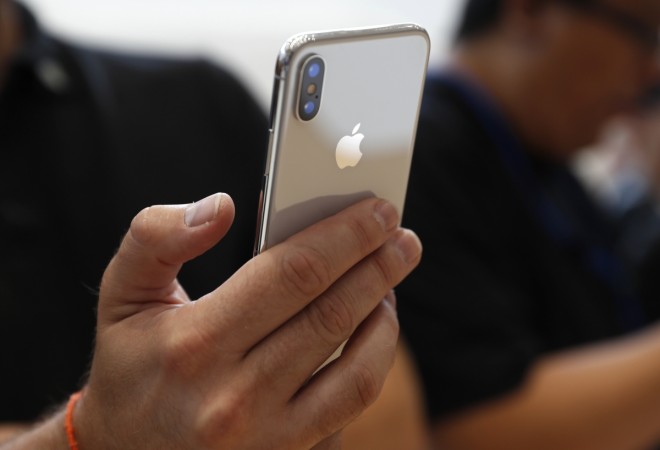 With this price slot, Apple becomes one of the most expensive smartphones in the country.
iPhone X comes with a stunning all-glass and stainless steel design and with a delightful 5.8-inch Super Retina display. Apple has dropped the fingerprint reader and home button from the screen on iPhone X, and introduced Face ID, which recognises the user's face to unlock the smartphone.
This new flagship is powered by an A11 Bionic processor with a new Neural Engine. It is an artificial-intelligence software, which is good at processing images and speech. The company claims that the battery will last two hours longer than iPhone 7. The iPhone X also supports Qi wireless charging.