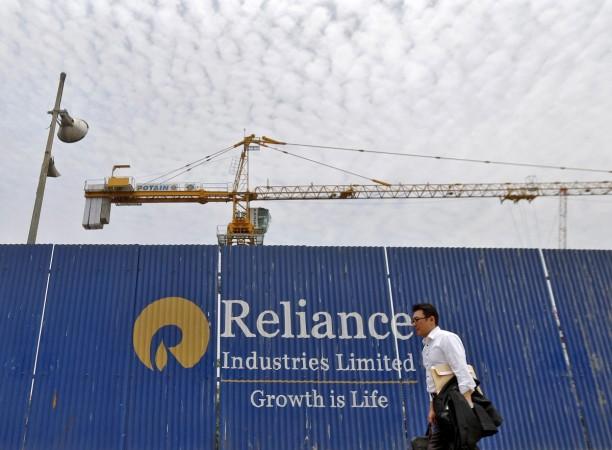 Reliance Communications Ltd (RCom) and Aircel Ltd may soon sign a binding agreement to close the merger deal announced in December 2015, reported the Mint.
In a filing to the stock exchanges, RCom said that the two companies will sign a binding definitive documentation and will soon announce the proposed transaction for the combination of the two companies' wireless business.
"Any transaction will be subject to regulatory, shareholders' and other third party approvals. Hence, there is no certainty that any transaction will result," RCom said, as reported by PTI.
The Mint noted in the report that the merged entity will be unlisted and have a new brand name. The two companies which will own 50 percent stake each in the new firm will also start off as the country's third biggest telco by subscriber base.
Their combined operational efficiency will help save them Rs. 2500 crore a year and will have Ebitda (earnings before interest, tax, depreciation and amortization) of Rs. 5,000-6,000 crore and revenues of Rs. 25,000 crore in the next financial year, added the daily.
The deal will see RCom separating its wireless telephone business and merging it with Aircel. PTI reports that the combined entity would hold 19.3 percent of the total spectrum allotted to the industry. The new company will hold frequency bands of 800MHz, 900MHz, 1800MHz, 2100MHz and 2300MHz offering all 2G, 3G and 4G services.
The new entity will see strategic investment of about Rs. 3000 crore and both RCom and Aircel each would transfer Rs. 14,000 crore in debt to the new entity.
Aircel Ltd's shareholders include Maxis Communication and Sindya Securities and Investments.
Rohan Dhamija, partner at consulting firm Analysys Mason, told the Mint the merger would shoot up the valuation of the combined entity by 20 to 40 percent as against their standalone valuation.
He added that India's telecom industry would witness further consolidation in order to keep up market shares between companies. New entrants and technological disruptions are expected to play up the merger exercises especially for telcos showing heavy debts on their balance sheets.
On Wednesday, the government of India also cleared a proposal to sell a record 2,300 MHz of spectrum in seven frequencies through auction. To ease pressure on telcos that invested huge amounts in previous auctions but have failed to put existing spectrum to complete use, it also tweaked the lock-in period for trade in spectrum to 3 years from the previous 1 year. The move, analysts have observed, will also push for faster consolidation across India's many telcos.