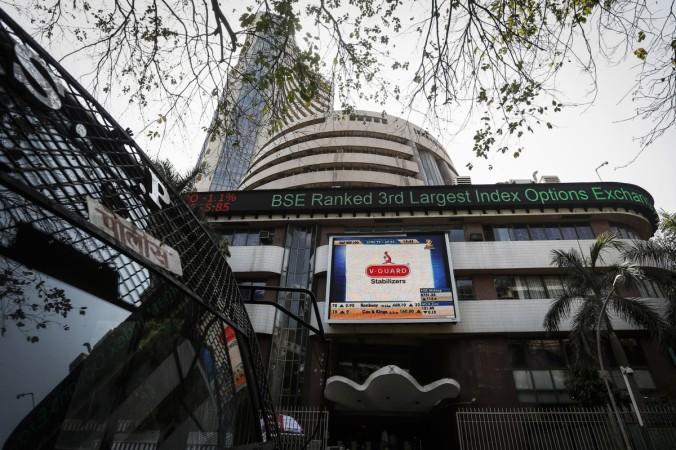 RBL Bank, the Kolhapur-based private sector lender, which saw its Rs. 1,200 crore initial public offering (IPO) oversubscribed 69 times, will debut on the stock exchanges on Wednesday. The company fixed the issue price at Rs. 225 per share, at the upper end of the Rs. 224-225 per share price band.
The RBL Bank public offer comprised 16.90 million shares being offloaded by existing investors (offer for sale, or OFS) and fresh issue of 37.16 million shares.
The IPO was subscribed over 69.6 times after the public issue closed on Aug. 23, according to stock exchange data. The response represented a quantum jump on the last day.
The bank had raised Rs. 364 crore from 28 anchor investors by issuing shares at the upper price band of Rs. 225.
Most of the brokerages had recommended "subscribe" to the RBL Bank IPO.
Read: Here is what brokerages are saying about the RBL Bank public issue
Incorporated in 1943 as Ratnakar Bank, RBL Bank earned a net profit of Rs. 292.48 crore on revenues of Rs. 3,234.85 crore for the financial year 2015-16, up from Rs. 208.45 crore and Rs. 2,356.5 crore in the preceding financial year.
Deposits and advances stood at Rs. 24,348 crore and Rs. 21,229 crore, respectively, as of March 31, 2016. Net non-performing assets (NPAs) as percentage of total advances rose to 0.59 percent from 0.27 percent at the end of financial year 2014-15.
The bank has 197 branches and 362 interconnected ATMs spread across 16 Indian states and union territories as of March 31, 2016.
RBL Bank had raised Rs. 488 crore in pre-IPO preferential placement of shares last December at Rs. 195 per share.
Other firms that are entering or planning to enter the primary market include PNB Housing Finance and Laurus Labs. Maini Precision Products dropped the idea of public issue after raising $16.5 million from existing investors a few days ago.
Some of the recent IPOs that saw success include Quess Corp, Mahangar Gas Company and Advanced Enzyme Technologies.