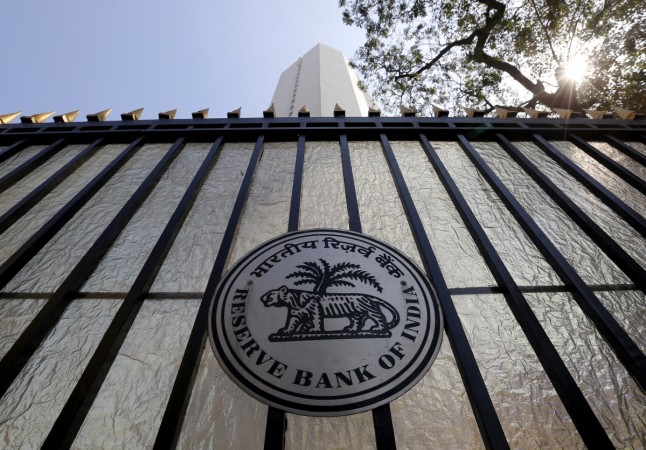 Prime Minister's economic advisers seem to disagree with the Reserve Bank of India's (RBI) stance on the future course of country's economy.
In a latest development, Ashima Goyal, a member of Prime Minister Narendra Modi's economic advisory council, said the RBI's views on the economy doesn't seem to be correct, as the central bank overestimates country's inflation, reported BloombergQuint.
"Their view of the economy doesn't seem to be correct," and by keeping rates high, they "have imposed a high output sacrifice. They believe inflation will rise, but you know their predictions of inflation have always been overestimated," Goyal told BQ.
Goyal is the only woman member in the 5-member economic advisory council to PM, which is headed by Bibek Debroy, and also have economists like Ratan Watal, Surjit Bhalla, and Rathin Roy onboard.
Goyal explained that the RBI's consumer price index (CPI) forecasts are wrong. She further said that the central bank's stance to keep interest rates high to keep inflation under control also didn't pay off.
Batting for interest rate cut, she said that the apex bank has room to reduce rates by 100 basis points (bps) as CPI will remain within its target range of 4 percent.
"They have been working through the aggregate demand channel to reduce inflation but aggregate demand channel is weak in India. Decreasing aggregate demand, decreases output, and have the first effect on output and little effect on inflation," Goyal said.
Currently a faculty of economics at Indira Gandhi Institute of Development Research, Goyal had earlier served as a member of the RBI's technical advisory committee on monetary policy.
Goyal predicts the economy to grow at 6.5 percent this financial year, as investments remain sluggish and consumption remains muted. Earlier last week, GDP data for the quarter ended September showed that growth rate improved to 6.3 percent from 5.7 percent in last quarter.
"The recovery is there but it's not large. There are demand constraints. So, therefore, whatever space there is -- fiscal, monetary -- should be used," she said.
Goyal was also critical of the central bank's belief that keeping interest rates high will curb inflationary expectations. "Estimates have shown that oil prices, food prices affect inflationary expectations more than other things, more than high interest rates," she said.