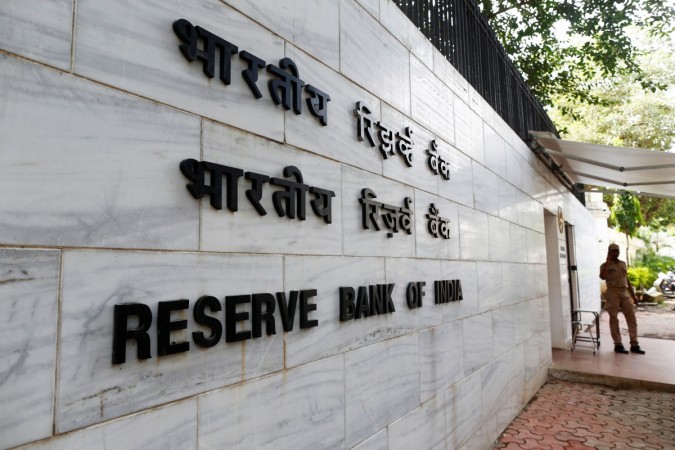 The Reserve Bank of India has banned the Letter of Undertaking and Letter of Comfort for importers in the wake of the Rs 14,000 crore fraudulent transaction at Punjab National Bank that was carried out by manipulating these bank guarantee instruments.
The new regulation will immediately fix a loophole but the industry has voiced concerns that it will choke trade funding and hit importers.
"On a review of the extant guidelines, it has been decided to discontinue the practice of issuance of Letters of Understanding/ Letters of Comfort for trade credits for imports into India by Category–I banks with immediate effect," RBI said in a statement.
The central bank clarified that there is no ban on other instruments like Letters of Credit. "Letters of Credit and Bank Guarantees for Trade Credits for imports into India may continue to be issued subject to compliance with the provisions contained in Department of Banking Regulation," it said.
Letters of Undertaking used to provide credit guarantee of up to $20 million for exporters at a time. Public sector Category-I banks had the permission to offer these guarantees. In the PNB scam, multiple fraudulent letters were issued by the bank staff, allowing jewelers Nirav Modi and Mehul Choksi defraud banks. Overseas branches of many leading banks advanced funds to Modi on the PNB guarantees, resulting in massive loses to India's No. 2 lender.
The LoUs, which had a validity of one year, were mainly used by importers of gems, jewelry and non-capital goods. LoUs for the import of capital goods had a longer validity of three years.
The RBI move will particularly affect the importers in the jewelry segment, experts said. "Sourcing of trade funding has already become difficult for players in the gems and jewellery segment. It will become even more so with increasingly stringent measures being put in place," Praveen Shankar Pandya, former chairman of the Gems and Jewellery Export Promotion Council, told the Business Standard.
Bankers, however, feel that the scrapping of LoUs will address the grave issue of fraudulent transactions. "This move is welcome in light of the PNB fraud. LoUs were not recognized as a banking instrument according to the international code and now everything will have to be routed through letters of credit," a private sector banker told the Economic Times.