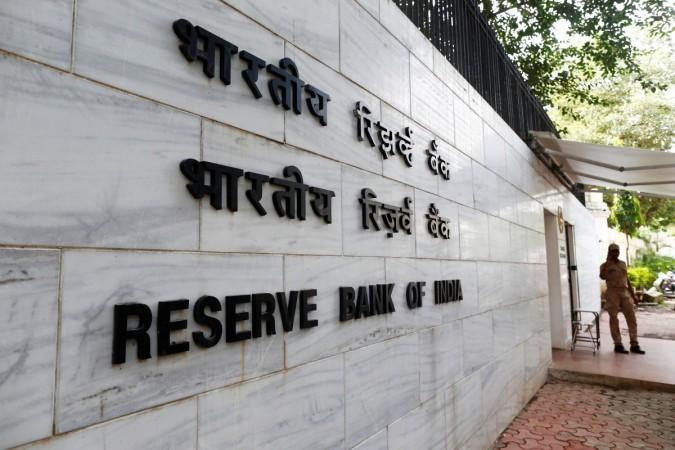 On expected lines, the RBI's MPC at its second bi-monthly monetary policy announcement for the current financial year has retained the repo rate (key policy rate) at 6.25 percent while revising downwards the GVA estimate for 2017-18 at 7.3 percent (up 10 basis points).
"On the basis of an assessment of the current and evolving macroeconomic situation at its meeting today, the Monetary Policy Committee (MPC) decided to:
keep the policy repo rate under the liquidity adjustment facility (LAF) unchanged at 6.25 per cent.
Consequently, the reverse repo rate under the LAF remains at 6.0 per cent, and the marginal standing facility (MSF) rate and the Bank Rate at 6.50 per cent," the RBI said in a statement.
Outlook
The MPC was clearly not impressed by the fall in retail inflation to a record low of 2.99 percent. "...the April reading has imparted considerable uncertainty to the evolving inflation trajectory, especially for the near months," the MPC statement said, but then added cautious optimism.
"If the configurations evident in April are sustained, then absent policy interventions, headline inflation is projected in the range of 2.0-3.5 per cent in the first half of the year and 3.5-4.5 per cent in the second half."
GVA revised downwards
"With the CSO's provisional estimates for 2016-17, the projection of real GVA growth for 2017-18 has accordingly been revised 10 bps downwards from the April 2017 projection to 7.3 per cent, with risks evenly balanced. The continuing remonetisation should enable a pick-up in discretionary consumer spending, especially in cash-intensive segments of the economy."
The next meeting of the MPC will be held on August 1-2, 2017.
Markets gain
The BSE Sensex gained after the announcement, trading 73 points higher at 31,264 at around 3.13 pm. ICICI Bank, Reliance Industriesl GAIL and Mahindra were top gainers.