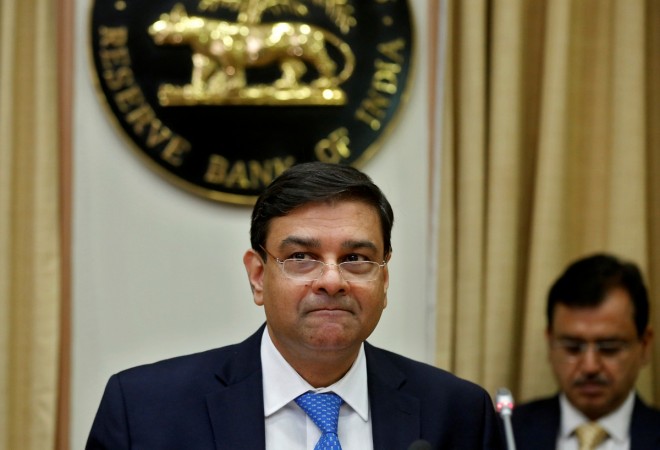 The Reserve Bank of India (RBI) decided that it will not extend the deadline for the second list of loan defaulters and formally rejected the requests from banks to reschedule the timeline.
As the central bank decided not to extend the deadline it could suggest that bankruptcy proceedings of the large companies that defaulted loans will kick in at the newly formed National Company Law Tribunal (NCLT) by December 31, Economic Times reported.
The RBI, in its letter to the commercial banks on Wednesday, declined to accept any other demand including the process related to settle the matter and restructure outside the court.
"We reiterate that all the conditions specified should be met. We regret that request for any extension of time or any case-specific dispensation cannot be granted," wrote RBI in its letter.
The RBI on August had sent out the second list of loan defaulters that included big companies like Videocon, Jaiprakash Associates, Essar Steel among others to be referred to the NCLT.
India had introduced the Insolvency and Bankruptcy Code (IBC) in May 2016 in a bid to help stressed companies with bad loans and push for time-bound settlements.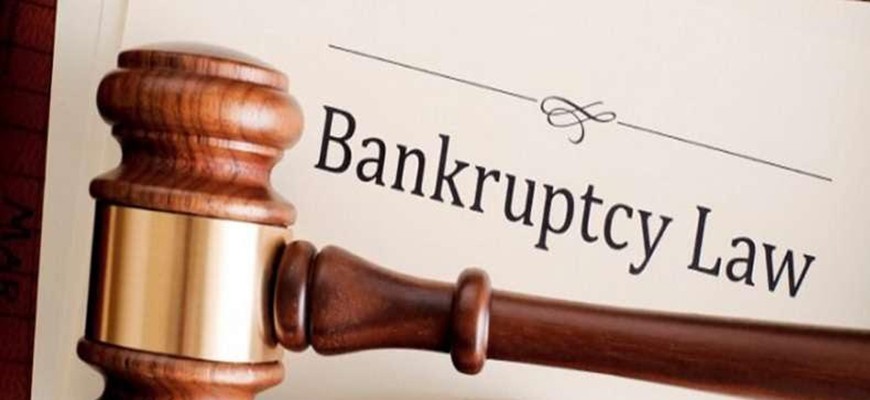 A latest report by CARE Ratings suggests that bad loans in India are rising fast and India joined the group of high-NPA (non-performing assets) nations and it stands in the fifth position after Portugal, Italy, Ireland and Greece.
"Quite clearly the IBC/NCLT has its task cut out to lower these numbers and make the system more robust," said the CARE Ratings report.
According to a Reuters report, total bad loans of India's 38 listed commercial banks have surpassed Rs 8 lakh crore at the end of the June quarter. It accounts for nearly 11 percent of the total loans given by the banking industry.