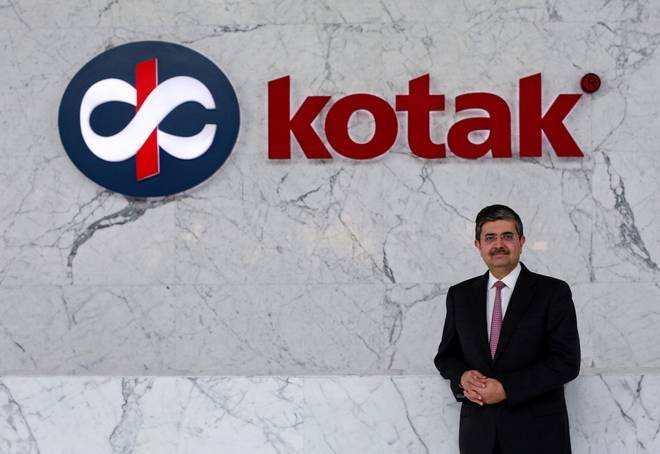 The deadline for updated stake dilution norms by the Reserve Bank of India (RBI) is around the corner and several corporates especially the banks are getting affected by the RBI directives. Ever since the apex bank rejected Uday Kotak's innovative way of diluting his stake in Kotak Mahindra Bank, its shares have tanked by 9.7 per cent.
After the promoter stakeholder norms were updated by the RBI, Kotak Mahindra Bank had issued perpetual non-cumulative preference shares to eligible shareholders. The step had resulted in increasing the capital base by Rs 500 crore.
After the issuance, the private sector bank had argued to have fulfilled the central bank's norms well ahead of the deadline of December. It also claimed to have pulled down the promoters share in the bank below 20 per cent. However, the development did not go well within the RBI and the apex bank refused the idea and asked the bank to follow the directives before December that is acceptable to the bank.
Financial daily, Mint reported that the available options to the promoters are limited who plans to bring down the ownership from existing 30.02 per cent to just under 20 per cent by December deadline.
One option could be the bank acquiring another lender or finance company and the promoters shares could be brought down through a share swap. Notably, it is not easier as it sounds with the fact that the merger between Kotak Mahindra Bank and ING Vysya Bank has now taken more than a year.
Another option which the bank could explore is the issuance of fresh shares which would mean the Kotak would have sell share of worth over Rs 1.1 trillion at current prices which is a humungous task.
Yet another option which the Uday Kotak could explore is to sell his excess 10 per cent stake in the secondary market through a block deal that would mean a whopping Rs 22,400 crore ($3.16 billion) worth of shares would be on offer to the investors.
Interestingly, Uday Kotak has been given multiple extension by the RBI but this time is not ready to blink. Apparently, the RBI had pulled up Bandhan bank over the same issue post which the shares of one of the best performing banks on Dalaal street nosedived by 18 per cent.