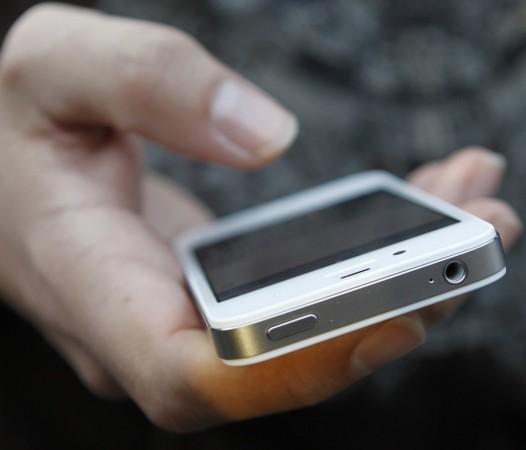 As new-age financial technologies (fintech) such as mobile wallet, online credit providers, alternative credit rating techniques and others prod the banking behemoths to take proactive steps and launch their own digital banking services, the Reserve Bank of India (RBI) has set up a working group to study these services and align regulation according to evolving standards.
The 13-member group will study the scope of the key players' technological platforms, their disrupting innovations, market penetration and consumer experiences on adopting these fintech, said the Mint.
In April, the National Payment Council of India (NPCI), an organisation promoted by the RBI, launched its unified payment interface (UPI) to allow customers to carry on banking transactions across banks using single identifier code. Earlier the council developed a domestic card payment network called RuPay to push its vision of e-payment service to all citizens at anyplace and anytime. The RBI too has mooted the idea of recognising peer to peer lending (P2P) entities as non-banking finance companies.
Though the working group would not include new-age companies as a part of the study team, it is expected to consider these new-age digital banking firms as serious participants and include their views in the regulatory framework.
The business daily said the group will consist of officials from all four regulatory organisations, namely securities (SEBI), insurance (IRDA), pension (PFRDA) and banking (RBI), as well as representatives from banking community and one NPCI official.
The focus area for the group includes opportunities and risks from digitisation and fintech on financial landscape, optimisation and innovation of financial products, stakeholder as well as end-user benefits, cross country practices and models of successful regulatory responses, said the report. Financial sector functions such as intermediation, clearing, payments by non-financial firms will be assessed too.
Industry analyst say India's digital banking population is expected to grow 20-25 percent per annum from 13 percent existing in 2015. Online retail sales is expected to touch a high of $60 billion by 2020. India's largest lender State Bank of India (SBI) has alo set up a Rs. 200 crore fund to help start-ups in the fin tech space to bootstrap. The Business Standard cited that many multinational banks are also seeking to pick stake in early stage fintech companies. In 2015, fintech companies recieved Rs. 8,000 crore ($1.2 billion) in investment eightfold higher than nearly Rs. 1,000 crore ($145 million) in 2014.