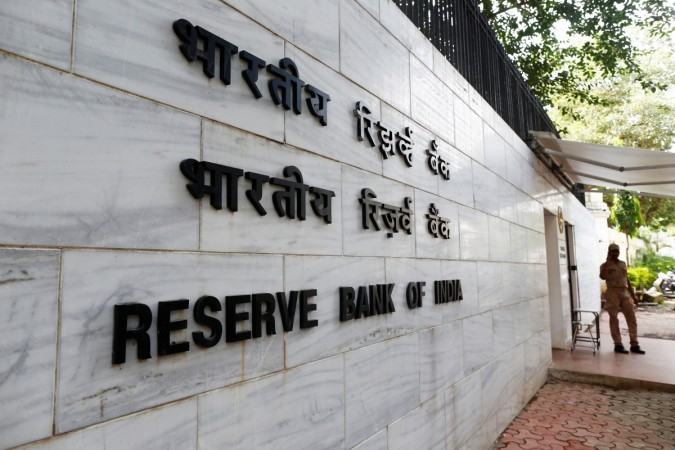 Foreign brokerage HSBC has said that the Reserve Bank of India (RBI) may go in for another round of rate cut during the December review. The move is in line with dovish stands during the last policy.
HSBC's India Chief Economist Pranjul Bhandari said "inflation-inducing" factors such as house rent allowances, which arise from the seventh pay commission, implementation of GST and a review of deficit targets will prevent the central bank from further cutting down rates further, Press Trust of India reported.
"After the unanimous rate cut call in the MPC (monetary policy committee) and going through minutes of the meeting, we feel the RBI will go for another 25 bps rate cut in December review. However, we are not expecting for more rate cuts after December," Bhandari told the agency.
Under new RBI chairman Urjit Patel, the six-member panel committee (MPC) took India Inc by surprise by announcing a rate cut amidst expectations of analysts. This follows the expectations of another round of rate cut as inflation is believed to further reduce.
According to Bhandari, the rate stance (post the December policy) would hang on RBI's internal targets for inflation. "The crucial question is whether RBI is keen to get all the way to 4 per cent by March 2018 or is it fine as long as inflation is under 6 per cent," she told the agency.
However, under the previous RBI governor Raghuram Rajan's tenure, the RBI had said it would target to bring down inflation to four percent by March 2018. But Bhandari has said that even though the RBI has now managed to bring it down to five percent levels as of now, it would be a major task to reduce it further.