The Reserve Bank of India (RBI) will introduce new Rs 1,000 notes after the older ones were wiped out by demonetisation last year, according to a DNA report.
Prime Minister Narendra Modi, in a surprise move last year, abolished Rs 500 and Rs 1,000 notes overnight in a bid to end black money in the country.
They constituted 86 percent of India's currency in circulation at the time.
The demonetisation drive not only slowed down economic growth in India but also led to disruptions of common people's everyday life.
However, in a bid to revive the economy gradually, the central bank under Urjit Patel's governance introduced new Rs 500 and Rs 2,000 notes within days of demonetisation.
The RBI also launched Rs 200 notes on Friday, August 25.
Reports suggest that Rs 200 notes will take a week's time to reach people through automated teller machines (ATMs).
Even as that happens, preparations for the design and the paper for printing Rs 1,000 note are in full swing.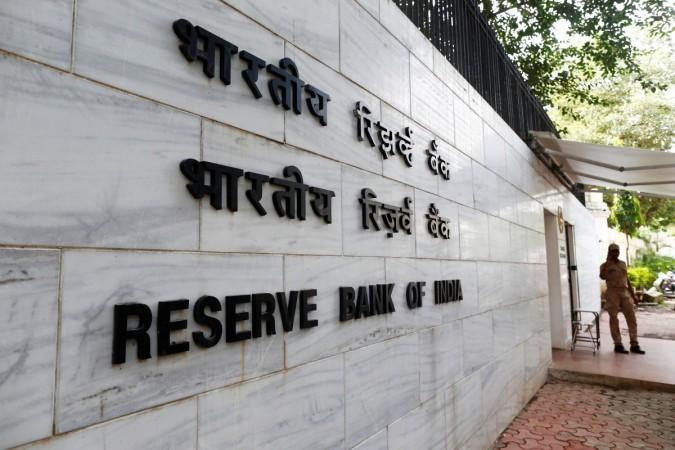 The new notes with enhanced security features could be out as early as December 2017, according to a person close to the development.
"The printing presses at Mysore and Salboni are getting ready to print the brand new Rs 1,000 notes which will have enhanced security features," the person said.
"Printing of Rs 2,000-denominated notes stopped at least six months ago, and now Rs 200 notes are getting printed at these presses. Next in line for printing is the Rs 1,000 note," he added.