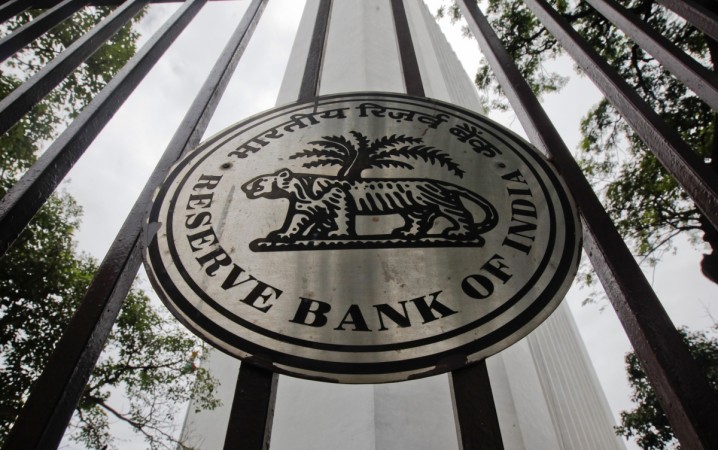 The Reserve Bank of India (RBI) on Thursday released its draft guidelines for issuing licences to private sector entities on a continuous basis and has sought views from banks, non-banking financial institutions, industrial houses, other institutions and the public on the guidelines. For the first time, individuals have been included as eligible promoters.
The final guidelines will be issued and the process of seeking applications for setting up of new universal banks in the private sector will be kick-started after receiving the views and comments, the last date for which is June 30, 2016.
"Based on the experience of licensing two universal banks in 2014 and that of granting in-principle approvals for Small Finance Banks and Payments Banks, the Reserve Bank has now worked out a new framework for granting licences for universal banks on a continuous basis," the RBI said on Thursday.
The apex bank has listed the following as the key features of the draft guidelines as far as eligible promoters are concerned:
Existing non-banking financial companies (NBFCs) that are 'controlled by residents' and have a successful track record for at least 10 years.
Individuals/professionals who are 'residents' and have 10 years of experience in banking and finance.
Entities/groups in the private sector that are 'owned and controlled by residents' [as defined in FEMA Regulations, as amended from time to time] and have a successful track record for at least 10 years, provided that if such entity/group has total assets of ₹50 billion or more, the non-financial business of the group does not account for 40 percent or more in terms of total assets/in terms of gross income.
The foreign shareholding in the bank would be in accordance with the existing foreign direct investment (FDI) policy, subject to the minimum promoter shareholding requirement of 40 percent of the paid-up voting equity capital of the bank which shall be locked-in for a period of five years from the date of commencement of business of the bank.
At present, the aggregate foreign investment limit is 74 percent.