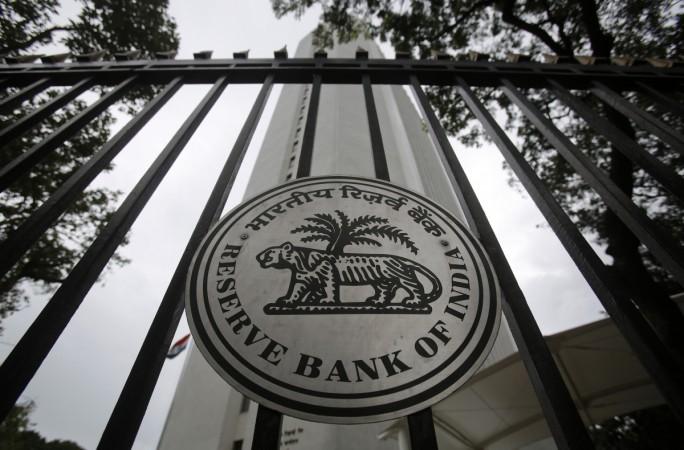 Belying market expectations of a rate hike, the Reserve Bank of India (RBI) on Friday held its key lending rates intact on the back of an uncertain global economic scenario.
"On the basis of an assessment of the current and evolving macroeconomic situation at its meeting today, the Monetary Policy Committee (MPC) decided to keep the policy repo rate under the liquidity adjustment facility (LAF) unchanged at 6.5 per cent," the RBI said in its fourth bi-monthly monetary policy statement.
"Consequently, the reverse repo rate under the LAF remains at 6.25 per cent, and the marginal standing facility (MSF) rate and the Bank Rate at 6.75 per cent."
According to RBI, since the last MPC meeting in August 2018, global economic activity has remained resilient in spite of ongoing trade tensions, but is becoming uneven and the outlook is clouded by several uncertainties.
"The decision of the MPC is consistent with the stance of calibrated tightening of monetary policy" in consonance with the objective of achieving the medium-term target for consumer price index (CPI) inflation of 4 per cent within a band of plus or minus (+/-) 2 per cent, while supporting growth," the statement said.
In August, the RBI had hiked its repo rate by 25 basis points to 6.50 per cent citing upside risks to inflation.