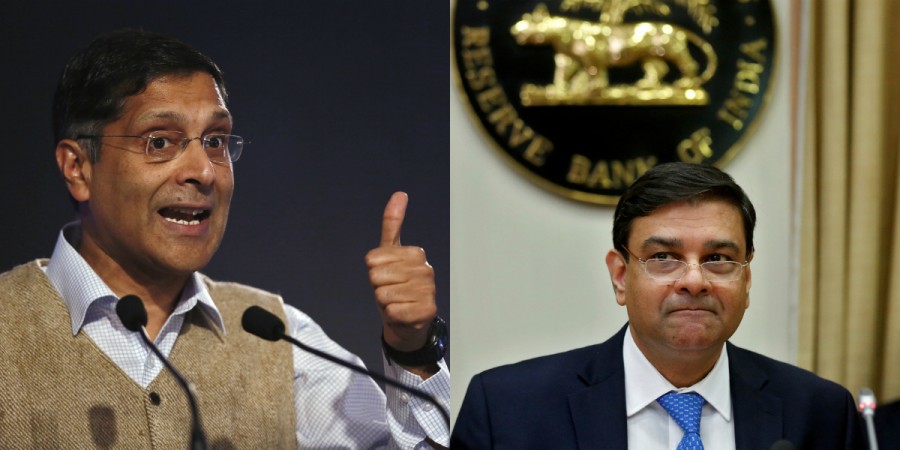 Reserve Bank of India (RBI) Governor Urjit Patel and Chief Economic Advisor (CEA) to government of India Arvind Subramanian have lauded the Central government's move to inject capital into public sector banks (PSBs).
Patel said it was a "monumental step forward in safeguarding the country's economic future."
On the other hand Subramanian, while delivering a lecture at a Delhi University college, said: "True fiscal cost of issuing the Rs 1.35-lakh-crore recapitalisation bonds is the interest payment of about Rs 8,000-9,000 crore. The impact is unlikely to be inflationary."
Many analysts believe the bank recapitalisation will boost credit growth by 10-11 percentage points over the next year.
Business Standard quoted a Morgan Stanley report as saying: "Now banks can take the required hits, make proper provisions and move ahead. The insolvency code was helping NPL resolution, now this will accelerate."
The central bank governor explained that the recapitalisation bonds would be liquidity-neutral for the government except for the interest expense that would contribute to the annual fiscal deficit.
"It is likely that the recap bonds will be placed with the banks, for which the government will get an equivalent holding of equity in the banks. This will strengthen the capital base of the PSBs and allow them to strengthen and increase their lending," BS quoted Subramanian as saying.
Most state-owned banks are capital-starved, primarily due to a huge amount of provisioning on account of accumulating non-performing assets (NPAs).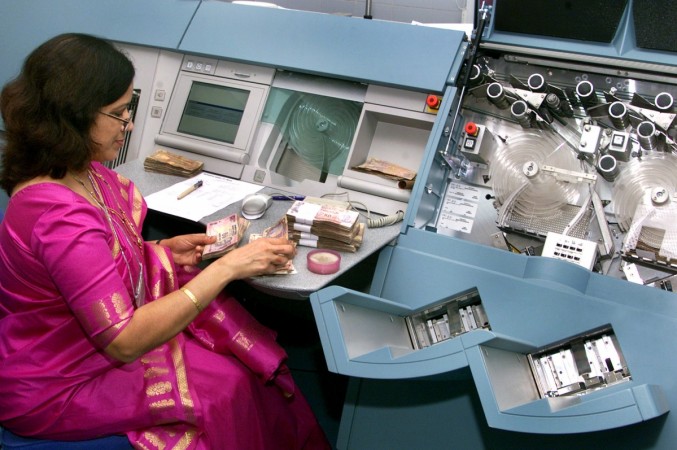 As of June, the banking system — including both state-run and private banks — had gross NPAs of around Rs 10 lakh core.
Calibrated capitalisation such this is likely to allow banks to clean up their balance sheets, and then use the fresh capital for immediate credit creation.
"If the banking system leverage ratio remains constant, the capital infusion could lower the drag on bank credit growth by up to 10 percentage points and boost GDP growth by up to five percentage points," a Goldman Sachs report said.
The RBI governor further said: "For the first time in the last decade, we now have a real chance that all the policy pieces of the jigsaw puzzle will be in place for a comprehensive and coherent, rather than piecemeal, strategy to address the banking sector challenges."
The Central government on Tuesday announced that it would recapitalise PSBs with Rs 2.11 lakh crore over the next two years.