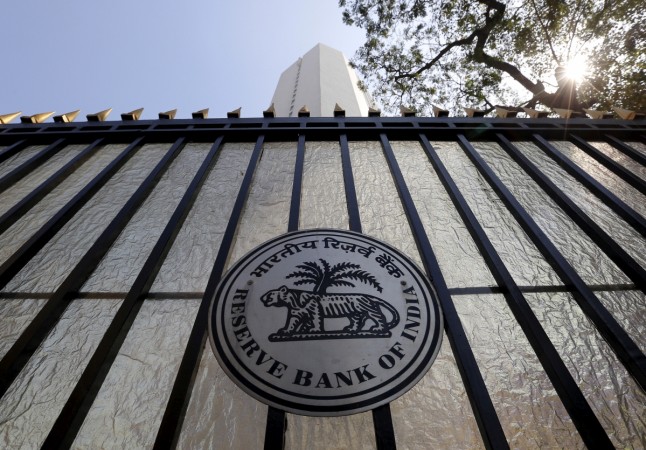 The Reserve Bank of India's focus remains on bringing down consumer inflation to four per cent, while managing cash conditions and cleaning up the banking sector of soured assets would be its other priorities. RBI Governor Raghuram Rajan highlighted it in the foreword of the annual report published on Monday.
"The short-term macroeconomic priorities of the Reserve Bank continue to be to focus on bringing down inflation towards the government-set target of 4 percent," Rajan said.
Rajan also warned that "room to cut policy rates can emerge only if inflation is projected to fall further," after consumer prices rose 6.07 per cent in July, It also noted that the fall in prices outside of food and fuel were "a heartening development."
The annual report provides details on the RBI's thinking across a slew of topics. It will be the last one published under Rajan, who will be replaced by Deputy Governor Urjit Patel next month.