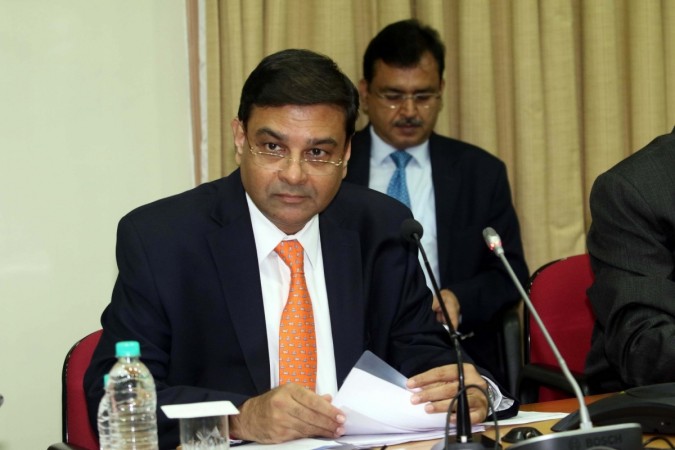 The differences between the Reserve bank of India (RBI) and the central government has come out in the open and if reports are to be believed, the central bank's governor Urjit Patel is mulling the idea of resigning from his post as the top banker.
CNBC-TV18 reported that "RBI governor may even consider resigning. All options on the table." Calling the differences as an "irreversible breakdown between RBI governor and the government", one of the sources told CNBC-TV18 that Urjit Patel is considering all options which include resigning from his post as well.
The development has come against increasing tension between RBI and Centre after the RBI deputy governor Viral Acharya, in his speech warned of potentially catastrophic consequences if the Centre dilutes the autonomy of the apex bank.
The deputy governor's highlights that the RBI is in no mood to surrender against the government pressure to relax its monetary policies and reduce its powers ahead of the election season.
Acharya's direct attack on the government did not go well with the government officials especially the one where Acharya gave the reference to problems created in Argentina after the government interfered in the functioning of the central bank.
Acharya was referring to the proposal made by the Finance Ministry to the RBI to use some part of Rs 3.6 lakh crore ($48.93 billion) reserves to maintain the fiscal balance of the country. It was visible that the RBI is under immense pressure from the government to release the surplus amount to fund government projects.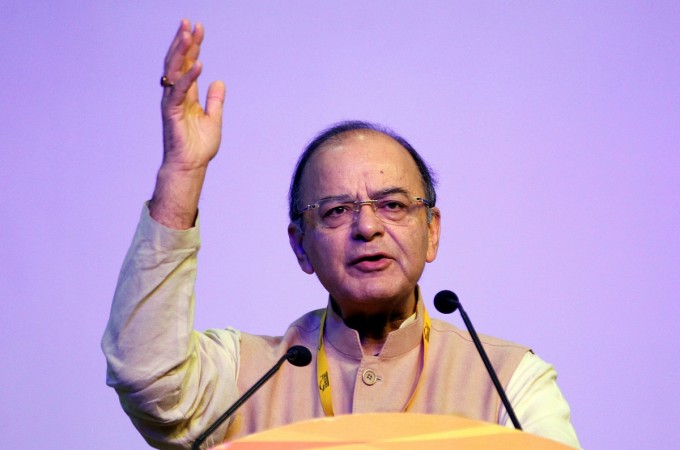 It is to be noted that the Finance Ministry is looking for new source of revenues as the expectation from goods and service taxes (GST) collections have fallen over the period and depreciating rupee, as well as the rising crude oil prices, have put additional pressure on the government's exchequer.
The Finance Minister, on Tuesday, had blamed the RBI for allowing the banks to lend between 2008-2014 which eventually led to surmounting debts and NPAs. This is not the first time that the RBI and Centre have been at the loggerheads, former RBI governor Raghuram Rajan had also stepped down under political pressure.