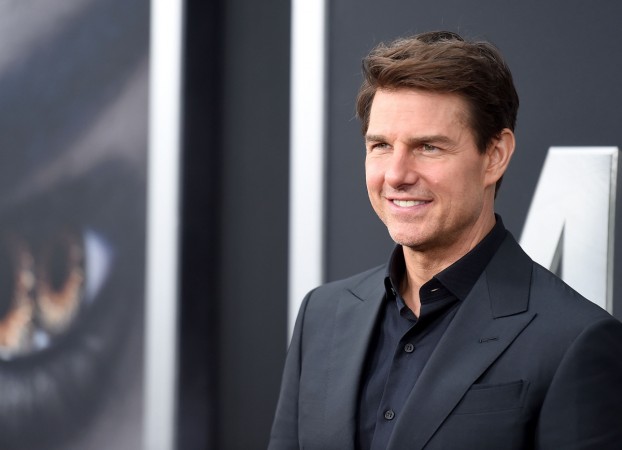 A day before Hollywood will congratulate 2018's Oscar winners, the industry and fans were presented with the winners of the worst performances and movies of 2017.
The Golden Raspberry Awards, an award function that recognizes the worst in films in the year gone by, declared that Tom Cruise was the worst actor of 2017.
Cruise was seen in two movies last year: The Mummy and American Made. While American Made received decent reviews, The Mummy was slammed by critics and it eventually impacted on the box office as well.
His performance in the movie earned him Golden Raspberry Awards for the worst actor. The contenders in the category included Johnny Depp for his performance in Pirates of the Caribbean: Dead Men Tell No Tales, Jamie Dornan in Fifty Shades Darker, Zac Efron for Baywatch and Mark Wahlberg work in Daddy's Home 2 and Transformers: The Last Knight.
Among the women, Tyler Perry was awarded the Raspberry for her work in Boo 2! A Madea Halloween. She beat Katherine Heigl who was nominated for Unforgettable, Dakota Johnson in Fifty Shades Darker, Jennifer Lawrence's work in mother! and Emma Watson in The Circle.
But which movie is officially the worst movie of 2017? The Emoji Movie. The biggest winner of this year's award function, the movie not only won worst film, it was also awarded Worst Screen Combo, Worst Director, and Worst Screenplay.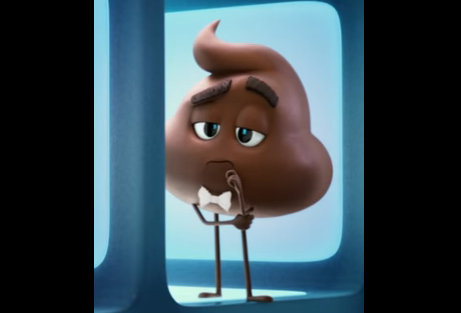 The star-studded movie, which included actors like TJ Miller, James Corden and Anna Faris, stood high upon the poop pile featuring Dwayne Johnson – Priyanka Chopra starrer Baywatch, the second installment of Fifty Shades, Fifty Shades Darker, Tom Cruise's The Mummy and Transformers: The Last Knight.
The worst supporting actor award was given to Mel Gibson for Daddy's Home 2 and worst supporting actress was awarded to Kim Basinger for Fifty Shades Darker. Congratulations?
Now that we have the worst performances of 2017 sorted, it is time we honor the best performances of 2017 at the 90th Academy Awards scheduled to take place on March 4.