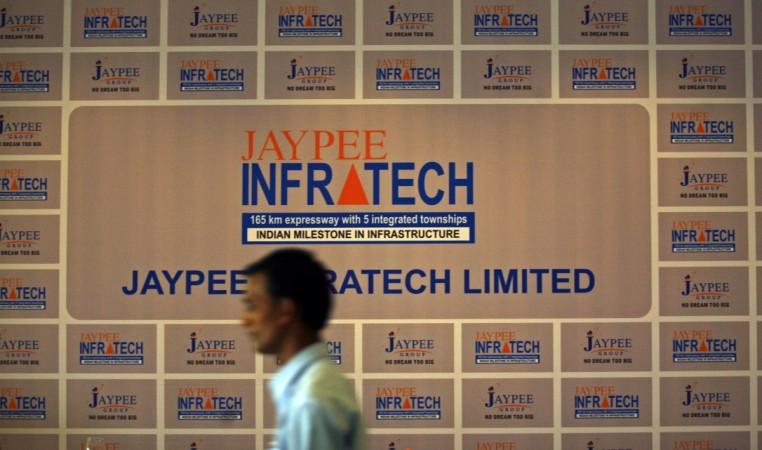 In what could be a slim ray of hope for the home buyers in Jaypee Infratech and Amrapali projects in Noida, the state-run construction company, National Buildings Construction Corporation Ltd. (NBCC) is expected to take up the projects. The NBCC is likely to take over the project to ensure its completion and handing over to its bona fide owners. In a trade-off, the NBCC has asked for full control of the finances through an escrow account.
Escrow is a legal concept in which a financial instrument or an asset is held by a third party on behalf of two other parties that are in the process of completing a transaction.
The Economic Times quoted a member close to the development: "Money can be arranged for the completion of the projects from balance payments of the buyers and the control of that money should be with NBCC through an escrow account".
However, the ownership of the company would remain with the current promoters, or with the Insolvency Resolution Professional (IRP) whichever the case may be. A high-level committee has been constituted by the government of Uttar Pradesh to discuss the modalities related to this issue.
The committee has so far met thrice to broker a deal after home buyers had approached the government for a solution. The home buyers are also of the view that a government agency should take up the unfinished projects.

The NBCC representation to the committee said that the "NBCC has also advised that Noida Authority and banks should not ask for more money from the home buyers till the time houses are delivered to them. Noida Authority and banks should seek payments only when the buyers are satisfied with their houses".
Any decision on the surplus amount, if any, that remains after the completion of the project would be taken later. NBCC also gave an option to act as a Project Management Consultant (PMC) to the projects and supervise the timely completion of the project by engaging third-party construction companies.
Submitting its position to the Supreme Court, Amrapali has offered its help to NBCC to complete the stalled project and they are also open to handover the project to NBCC or any other public sector company.