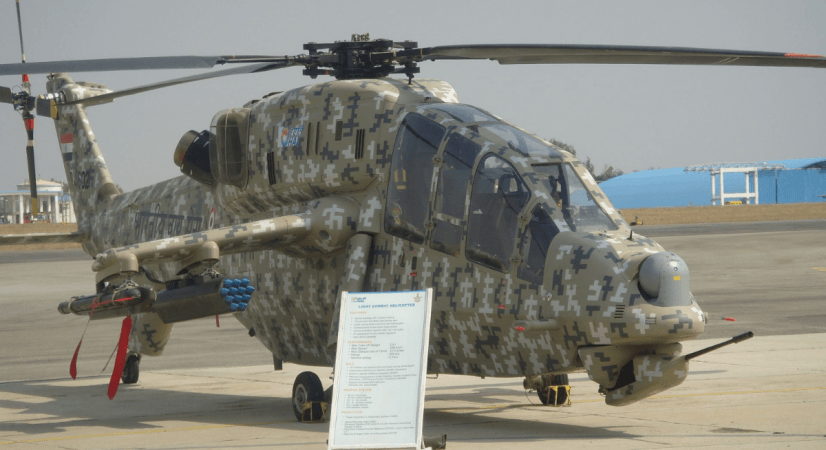 Skittled out of a lucrative Rafale bid and facing a severe cash crunch, Hindustan Aeronautics Limited (HAL) seems to be getting a raw deal from its premier client, Indian Air Force (IAF).
The public-sector aircraft maker that had to raise an overdraft of Rs 962 crore to meet its operational expenses has been waiting for long-overdue payments from IAF that could total Rs 20,000 crore by the end of the financial year, according to reports.
This amount would include Rs 7,000 crore carried over from the previous financial year, HAL chairman R Madhavan said, Business Standard reported.
While HAL has been left in the lurch, IAF has paid off many foreign suppliers including Dassault, which has been connected to a sordid chapter in HAL's recent history. Ministry of Defence (MoD) sources say Dassault Aerospace got nearly Rs 20,000 crore towards the controversial fighters deal signed in January 2016.
HAL had featured in India's earlier negotiations with French aircraft maker Dassault during the tenure of Manmohan Singh as prime minister of the Congress-led United Progressive Alliance (UPA) government.
The proposal was for India to buy 126 Rafale twin-engine fighter jets. After the Bhartiya Janata Party (BJP)-led National Democratic Alliance (NDA) assumed power with Prime Minister Narendra Modi at the helm, the government withdrew the tender.
But HAL was in the reckoning when the then defence minister Manohar Parikkar negotiated a new contract. But HAL was ousted when the deal was finally signed for buying 36 aircraft in fly-away condition. In place of HAL, Anil Ambani's Reliance Defence Limited figured as the offset partner in the $8-billion deal, leading to a political row with Congress president Rahul Gandhi accusing the government of corruption.
Some ruling party leaders have even suggested that HAL was removed from the negotiations because it did not have the technical expertise, leading to further controversy.
"The IAF owes HAL money for aircraft, helicopters and services that we have already delivered. Current dues are Rs 15,700 crore and will rise to Rs 20,000 crore by March 31," Madhavan has been quoted as saying.
HAL's accounts slipped into negative cash balance by last month, resulting in a bitter New Year for the company's 29,000 employees, who did not get paid on December 31. HAL sources say this was a huge blow to the employees' morale, which had already taken a beating over Defence Minister Nirmala Sitharaman's remarks that HAL was incapable of building the Rafale.