In the aftermath of the inappropriate comments made by cricketers KL Rahul and Hardik Pandya on Koffee With Karan, the BCCI could well slap a 2-match ban on the players.
With the Indian team all set to take on Australia in a three-match ODI series, Pandya may well have to miss the matches if the ban sees the light of the day. However, captain Virat Kohli is not too bothered as he believes Ravindra Jadeja can be slotted into the team as the all-rounder in place of Pandya.
"We played in India against the West Indies with a finger spinner and a wrist spinner. So it's good that we have someone like Jadeja who can do the all-rounder's role if a scenario like that occurs," Kohli said on the eve of the first ODI against Australia.
"So we are not too stressed as a team (about the Hardik Pandya situation) because you'll always have things that you can do in terms of creating that balance for the side. And hence, we keep players who can provide balance with bat and ball as a backup anyway," he added.
'Our plans won't be affected'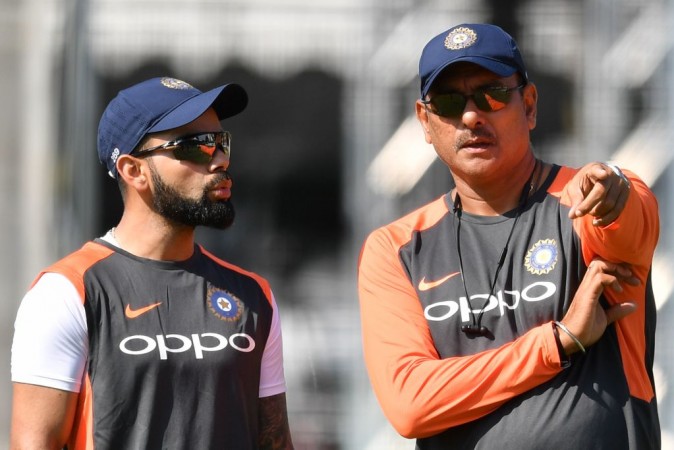 The captain has already made it clear that as a side, the Indian team has nothing to do with the comments made by the duo and that his side will stick to its own plans irrespective of the outcome.
"I don't think we will have too much of trouble if we have to change our combinations. We are pretty comfortable as a side and any combination that we go in with," he said.
Speaking about the World Cup plans, the captain conceded that the focus will be to identify players for different spots leading up to the marquee tournament and hence, the workload of the players will be closely monitored.
"A couple of spots which might need rectification will be looked at but apart from that the idea is to make that combination and that team play together for the whole period left before the World Cup," Kohli said.