Actor Ravi Teja skipped the funeral of his brother Bharath Raj, who died in a car accident. Mass Maharaja's absence came as a big surprise for many in Telugu film industry.
The accident occurred when Bharath Raj was returning from Shamshabad to Gachibowli. The 45-year-old actor was driving his red Skoda sedan, which rammed into a truck parked outside Chennamma Hotel near Kotwalguda. He died on the spot and the police moved his body to the Osmania General Hospital mortuary. His brother Raghu and friend Uttej rushed to the hospital upon hearing the news.
Bharath Raj was a bachelor. He was staying alone at a flat in Madhapur. His mortal remains were directly taken to Jubilee Hills Mahaprasthanam on Sunday for the last rites. Actor Uttej was seen taking care of the arrangements for his funeral. Except for Raghu, none from his family were present at his cremation.
The last rites of Bharath Raj were performed in haste and actors Raghu Babu, Ali, Jeevitha, a few other celebs from the film industry and close friends attended the funeral. Ravi Teja, who stays in Filmnagar, neither came to see his body nor attended the funeral. Many were surprised by his absence.
It is said that Ravi Teja and his family were shocked at the sudden death of Bharath and found it difficult to come to terms with the tragedy. The family didn't want to see his battered body. "He can't control himself if he sees his brother's body that is battered beyond recognition. Hence, he didn't come," Ravi Teja's staff told Great Andhra.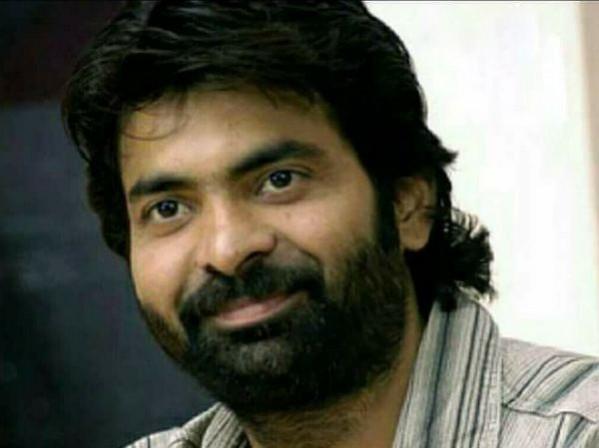 But some people in the film industry have a different view on the family's absence. Bharat Raj was arrested a couple of times on charges of drug dealing and misbehaviour. His alcoholism had caused troubles for the family. Though Ravi Teja used to give him money every month, he had been keeping a distance from his brother for a long time.
A character artist, Bharat Raj worked in Telugu films like Ready, Aa Mugguru, Jump Jilani, Rama Rama Krishna Krishna, Okkade, Athade Oka Sainyam, Peda Babu and Dochai.