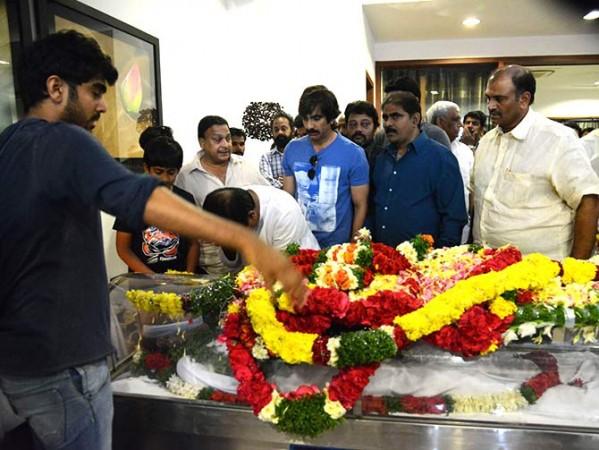 A week after the death of his brother Bharath Raj, mass maharaja Ravi Teja has finally opened on skipping his funeral and says that his parents' ill-health did not allow him to make it to the cremation.
Bharath Raj was killed in a car accident on June 24 and his funeral was held the next day. Actor Ravi Teja neither went to see the body of his brother, nor attended his last rites. Though the sources close to the actor tried to clarify the situation, several speculations were made about his absence at his brother's cremation.
In an interview to a Telugu daily, Ravi Teja revealed the reason for not attending his brother's funeral. "Entire Family was in a state of shock upon knowing about Bharath's demise. My Father aged 85-plus has a few health issues. He wasn't in a good state of mind upon knowing about the tragedy. My mother collapsed all of a sudden. We tried our best to console them," the actor was quoted as saying.
Ravi Teja says that damaged face of Bharath was reason behind his absence. "Raghu went to Osmania Hospital to complete the formalities. We were told that Bharath's face was in a bad condition. We can't see him like that and hence given his last rites a miss. Imagine, How much pain we had been through! Don't know when my mother and father will be back to normalcy," he added.
Meanwhile, Ravi Teja says that he is afraid of seeing his brother's body, which is why he has not attend any celebs' funeral ceremony. "I can't see people who weren't alive. I have this phobia. I am the one who won't be seen anywhere whenever an Industry biggie passes away. After few days, I will go to console the family members of the deceased," the mass maharaja said.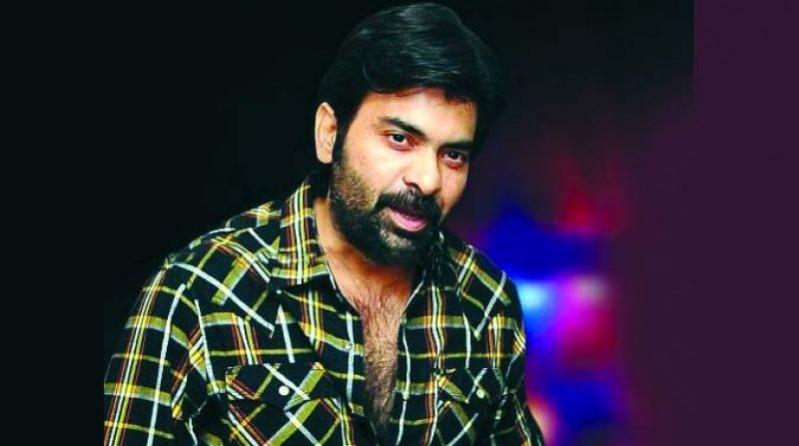 The actor quoted an instance of how returned home without seeing Srihari. "When Srihari passed away, I tried my best to see his mortal remains. But, my heartbeat has gone up upon reaching close to his house and hence I came back without catching a glimpse of him. That's my weakness! How could I see my own brother in such condition? We too have emotions though we are film actors," Ravi Teja said.