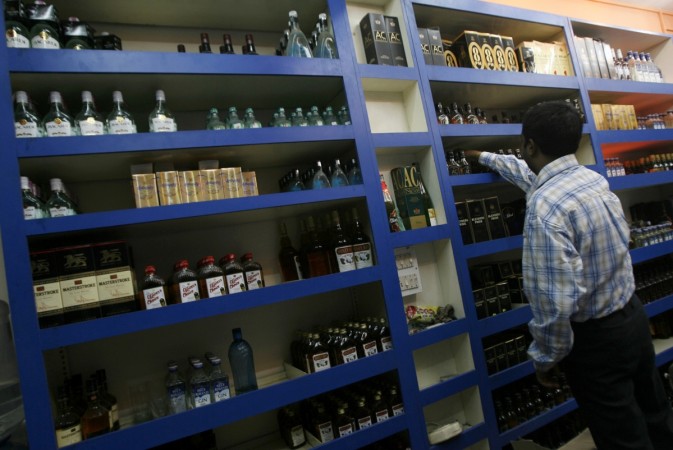 It seems rats are the biggest beneficiaries of alcohol prohibition in Bihar because if the authorities are to be believed, they have been blamed for guzzling seized liquor, again.
When district administration officials descended on a godown in Kaimur to destroy seized alcohol, they saw several cartons containing beer cans in tatters and beer spilled on the floor. The rats had nibbled on the cans which resulted in the beer flowing out. Interestingly, no rats were found anywhere in the godown when the officials were doing their work.
When asked to comment on the issue, Kumari Anupam, sub-divisional magistrate, blamed the rats for damaging several cartons containing beer cans.
"It appears the handiwork of rats as only the cartons and cans have been damaged. The cans are in place and none are missing though most of them were leaking and empty. I will verify and submit a detailed report to the district magistrate for further action," she said.
Last month, Bihar Chief Minister Nitish Kumar during a review meeting of the excise department had ordered that all stocks of seized alcohol should be destroyed by September 30.
This is not the first instance where rats have been blamed for consuming seized alcohol. In May 2017 police blamed rats for consuming several thousands of litres of seized alcohol after bottles went missing from storerooms.
After a probe was ordered, Nitish said nothing of that sort happened to add that the news was fake and was circulated to malign the state's image. He later ordered that all the seized alcohol be destroyed publically.