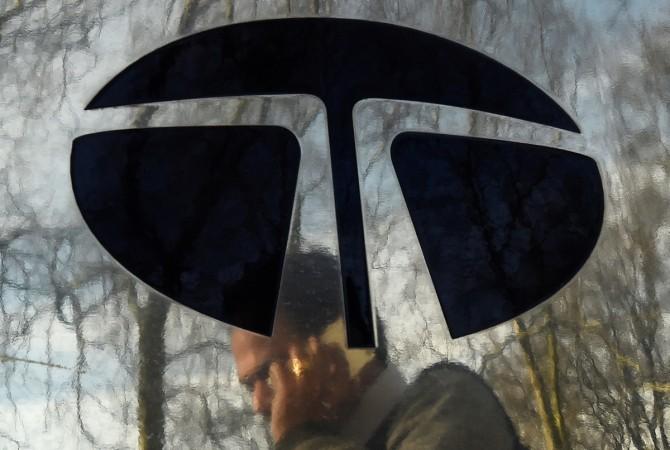 Noel Naval Tata, the half-brother of Ratan Tata, has emerged as a front-runner in the race to become the next Tata Sons chairman. A five-member committee (including Ratan Tata) has been mandated the task of selecting the new chairman.
Noel Tata's name is among few internal candidates such as Tata Consultancy Services (TCS) CEO N Chandrasekaran and Jaguar Land Rover CEO Ralf Speth, who are also being considered for the top job, the Economic Times reported. Additionally, another external name of former Unilever COO Harish Manawani has also been doing the rounds.
On October 24, Cyrus Mistry, the ex-chairman of Tata Sons board, was unceremoniously removed from the post and 78-year old Ratan Tata was made the interim chairman for a period of four months.
In addition to Ratan Tata, other panel members are TVS Group chairman Venu Srinivasan, Bain Capital's Amit Chandra, Ronan Sen and Lord Venkat Kumar Bhattacharya.
"The list is a small one and Noel is certainly in it. He is someone who is fully aware of the Tata ethos and value systems that have come under strain in recent times. He is also family," a Tata Sons official was quoted as saying by the publication.
Who is Noel Tata?
Noel Tata (59) is the chairman of Trent, which is the retail arm of the group. Earlier he was serving as the Chief Executive Officer and Managing Director until 2010. Noel is also on the board of Titan and Voltas as a director.
Tata is also the non-executive chairman of Tata Investment Corporation (TIC). But so far Noel has not joined the Tata Sons board.
According to the ET report, Noel is married to Cyrus Mistry's sister and he favoured Mistry taking over the helm at Tata Sons even though his name was also doing the rounds back then. Noel is also more likely to become the next Tata Sons chairman since he is family. "Both Ratan and Noel are extremely private people. Both are also wanderlusts when it comes to searching for new business innovations," a Tata family associate told the publication.