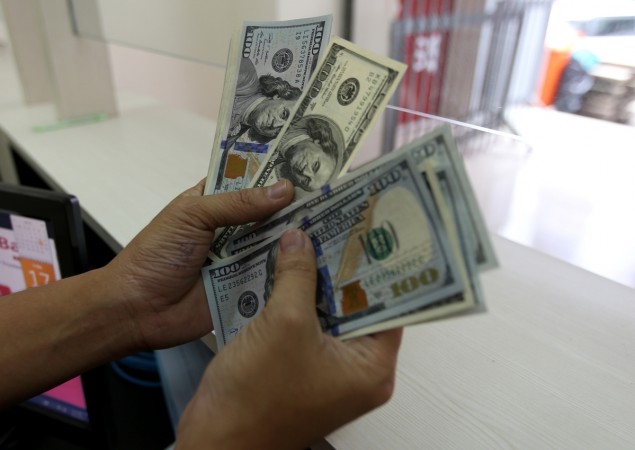 Moglix, a portal that facilitates B2B trade for industrial tools backed by Ratan Tata, said on Thursday that it has raised $12 million in Series B funding from a clutch of investors that include International Finance Corporation (IFC), Rocketship, Accel Partners and Jungle Ventures.
With this, the company has raised around $18 million since its inception two years ago. The Noida-based start-up, founded by Rahul Garg, said the funds will be used to upgrade technology infrastructure in supply chain and manufacturing, and geographical expansion.
"Today, barely 2-3 percent of manufacturing units are using digital platforms in their supply chain management. With this investment, Moglix is looking to propel digital revolution of India's manufacturing sector with its integrated digital supply chain solution and aiming to launch in three more cities apart from its presence in Delhi NCR, Pune & Chennai," Moglix said in a statement.
Garg said the B2B e-commerce space is far bigger than the B2C segment and offers huge opportunities for growth. "According to a recent industry report, the global B2B e-commerce market is estimated to reach $7 trillion by 2020, as it's twice as big as B2C market. We are making strides to harness the potential of the market in India and other Asian countries," the former head of Advertising Exchange at Google Asia said.
Other investors of Moglix include SeedPlus and Venture Highway.
The company said that the B2B e-commerce segment is poised to gain from the implementation of goods and services tax, coupled with the digital push. "Recently, Moglix also launched GreenGST, a unique solution for the manufacturing sector that will make the entire customer ecosystem GST compliant and future-ready, marking another milestone towards its commitment to the space," the company said in the statement.