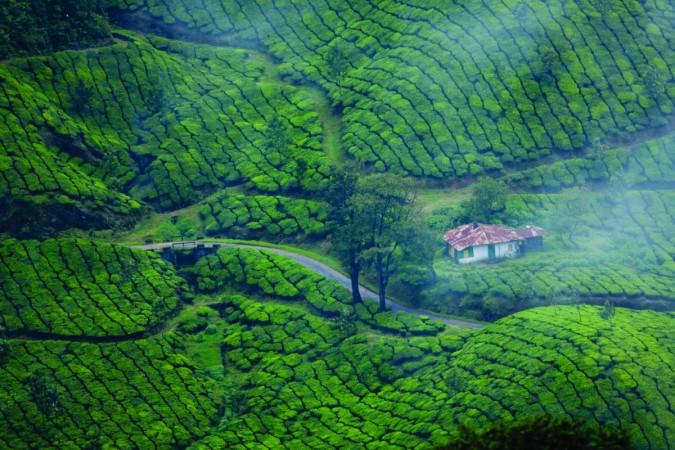 Kerala Tourism and the town of Munnar are all set for a rare spectacle - happening once every 12 years - when the hills at the hugely popular tourist resort will be carpeted with the blossoms of the 40-odd varieties of a tiny reddish blue flower.
The 'strobilanthes kunthianus' is locally called 'Neelakurinji'; neela meaning blue and kurinji is the local name for the flower.
The last time this marvelous spectacle happened was in 2006 and generally the time this phenomenal blooming begins towards mid-July and ends in October.
Another attractive sight to the naked eye will be the majestic Nilgiri Tahr, the endangered mountain goat found in these areas, ambling down the hills that are swathed in neelakurinji blossoms in all their grandeur.
The Kerala Tourism Department on Wednesday launched a microsite - www.keralatourism.org/neelakurinji - on blossoming of Neelakurinji, as there will not be an inch of space in Munnar with tourists coming in large numbers.
Tourism Minister Kadakampally Surendran launched the microsite which is rich in content and has detailed information regarding the tourist attractions on the way to Eravikulam National Park near Munnar, saying that it will help tourists explore more interesting facts about Neelakurinji and realize the real beauty of the place.
A 21-page e-brochure is also available on the site that enables tourists to get all the information about Neelakurinji. The e-brochure can be downloaded and be sent via WhatsApp.
Neelakurinji mainly blossoms abundantly at Rajamala, Eravikulam National Park, located along the Western Ghats.
[With inputs from IANS]