If there's one commodity that can puncture the wheels of Donald Trump's trade war juggernaut, it's the rare earths over which China has a brutal monopoly. Interestingly, Trump has exposed his Achilles heel even as he rolled out additional tariffs on Chinese goods worth $200 billion.
The United States did not include rare earth elements in the latest list of goods imported from China that will bear additional levies, according to Reuters.
The agency reported that rare earth metals and their compounds were included in a tariff list prepared by the U.S. Trade Representative (USTR) in July. However, they were omitted from the final list published on Monday.
It's not clear if China would use its rare earths monopoly as a bargaining chip with the US as the trade war worsens. Historically, China's rare earth policy has been a matter of concern for industrialised nations like Japan and the US, as well as for the European Union countries.
It remains to be seen if the Chinese would retaliate and use rare earths as a strategic lever, Dylan Kelly, a resources analyst at brokerage CLSA in Sydney, told Reuters. "... obviously that's where a lot of investors have focused their attention," he said.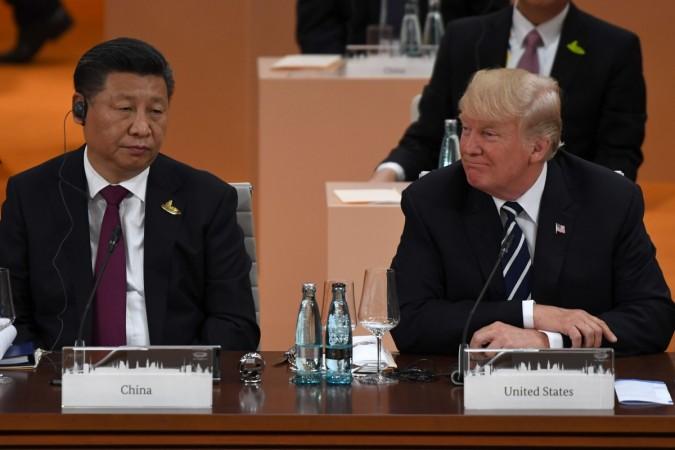 China controls more than 90 percent of the world's rare earth market, making advanced industrialized nations heavily dependent on it for the supply of these essential minerals. Technically viable alternatives to rare earth materials are currently not known. The US has rare earths reserves of more than a million tonnes but mining in the country has virtually stopped over the years over environmental and regulatory issues.
Rare earths are indispensable for high-tech industries and are heavily in demand in defence systems, electric cars, wind generators, hard-disk drives, mobile communication, missile guidance and the like. The 17 rare earth elements are lanthanum, cerium, praseodymium, neodymium, promethium, samarium, europium, gadolinium, terbium, dysprosium, holmium, erbium, thulium, ytterbium, lutetium, scandium and yttrium.
The US has been mindful of its vulnerability on the rare earths front. The government last month banned the purchase of rare earth magnets from China for military and defence purposes. The move stemmed from the forethought that any Chinese retaliation on trade front could compromise the US defence interests.