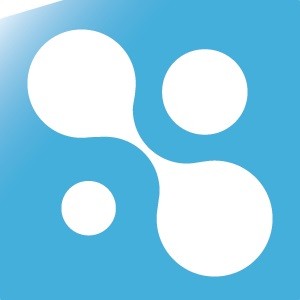 As the news of Kickass Torrents's domain name seizure is still settling down, there is another sad story coming to the fore, of how Switzerland-based RapidShare, a popular file-hosting service, will be shutting down by 31 March, 2015.
It was not easy for RapidShare, which began its journey as one of the first file-hosting service that went on to popular with Internet users, with one-click functionality. Many users used it to share material that infringed on copyrights and this lead to trouble with many companies over time, reported TorrentFreak.
The company fought court battles with many entertainment related companies, one of it being Capelight Pictures, a movie rental company. Many held the company guilty to the actions of its users, as it allowed copyright infringements happen on its platform; the company was singled out as a "notorious market" by US government.
This led RapidShare to reign in such activities. The company decided to cooperate with other companies, and adopted policies that would restrict activities dealing with copyright issues.
In its efforts to address the accusation levelled against it, the company rebranded itself into a provider of personal cloud storage. However, users and visitors stopped using RapidShare as its anti-piracy policies did not jell with people. As the number of people dropped, so did the revenue of the company; it had to layoff many of its employees. Now, its the end of the road for the remaining ones.
In a message that was has been posted on its website, it advised users to "secure their data" as all the accounts post 31 March will be "deleted automatically."
"Kindly note that RapidShare will stop the active service on March 31st, 2015. Extensions of STANDARD PLUS and PREMIUM will be possible until February 28th, 2015," reads the notice that has been posted on its website.
TorrentFreak writes that this will 'mark the end of an era' as it will be an important page in the annals of Internet history.