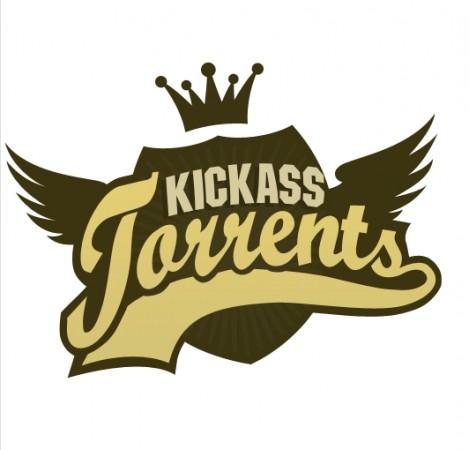 One of the most popular torrents following the taking down of Pirate Bay and EZTV, was Kickass.so, which is still offline. Kickass Torrents is a popular website for free downloading of movies and TV shows. The website stopped working around 4am EST.
It has been reported that the domain name was seized by .SO registry as it has blacklisted the site. The domain status now says the website is now 'Banned'. Though there is no official confirmation, the registry acted, following complaint from copyright holders, TorrentFreak reported.
Kickass.so will not be returning however, the site and its contents have now been reverted to an alternative domain of kickass.to.
Recently, two popular torrent websites, Pirate Bay and EZTV, were taken down. However both are back, but there are difficulties. With the seizing of the domain EZTV.it, an alternate proxy domain EZTV.ch is now active.
The Pirate Bay is also back but since its return it has had various issues. It decided to cut on moderators on the site and this has resulted in the site being flooded by malware. It has lost several domains like thepiratebay.ac and thepiratebay.sx.
Kickass.so surged in traffic due to the issues in Pirate Bay and EZTV. However, Kickass Torrents became target from copyright holders, who managed to take it down. Though not all the content that is found in the website is illegal, many of them are copywrited material, which are shared without the consent of the holders, opined iDigitalTimes.
However, there are many sites where people can download and watch movies and TV shows for free while treading the legal way. Below is a list of websites where you can download or stream TV shows and movies legally:
PublicDomainTorrents - Has a wide range of free classic and B grade movies.
Emol - Has many movies and clips for download or steaming.
Adult Swim - Adult version of Cartoon Network and a better source when EZTV is down.
Jaman - Has popular and classic movies. It also has documentaries in its library.
Veoh - Offers free TV shows, movies, and music.
Babelgum - Free streaming site that has international movies, documentaries and more.
Internet Archive - It is a free public domain site that consists of numerous movies and videos.
Docu-View - It is a free video streaming website with lots of documentaries.
Retrovision - With more than 30 categories, this website has a collection of classic movies and TV shows.
OnlineDocumentaries - It has a variety of documentaries from BBC, HBO and others that can be watched online for free.