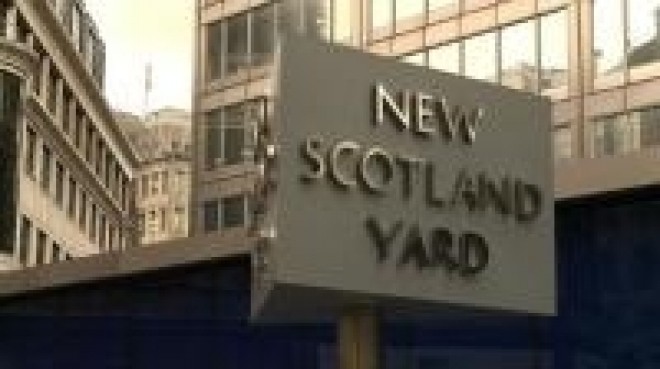 The number of rapes reported in England has risen 29% in a year to reach the highest level ever, according to the latest police figures.
According to the Office for National Statistics (ONS), 22,116 rapes were recorded in England and Wales in twelve months up to June, which is 29% higher compared to the year before.
In another shocking detail, it is revealead that there has been a nearly 50% increase in knife-point rapes in the country, rising from 199 to 294.
However, the authorities attribute this high figure to the fact that more victims were coming forward to complain.
"We've improved the police recording of these terrible crimes and consequently we're now seeing an official increase," Crime Prevention Minister Norman Baker was quoted as saying by BBC.
Hate crime in the country has also increased to 4,480 cases, up 5% from 42,236 reported last year. Racial hate crimes have shot up by a staggering 84% to 37,484 incidents while religious hate crimes were up 5% to 2,273 offences.
However, a separate survey shows that overall crime figures have fallen, and are said to be at the lowest level since 1981, the year in which the crime survey began.
According to the Crime Survey for England and Wales, overall crime fell by 16% to 7.1 million incidents.
These figures do not cover Scotland and Northern Ireland.
The Scottish government had said earlier this year that crime had fallen by 22% in four years, BBC reported.