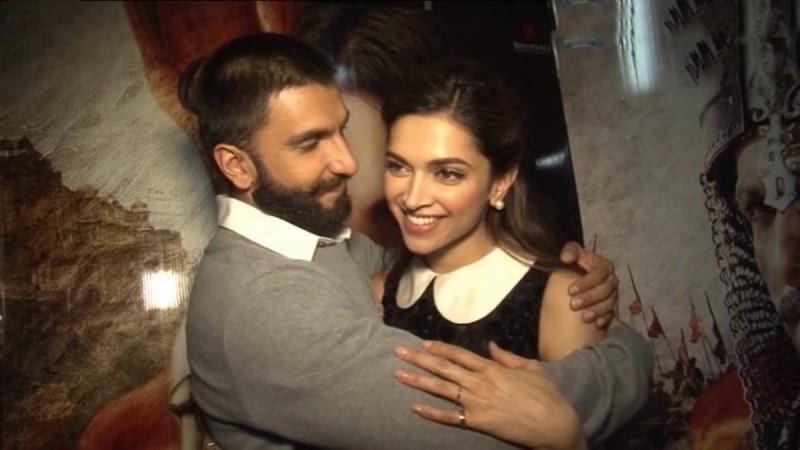 Ranveer Singh, who is known for his quirky fashion sense, revealed what he prefers to wear on a lazy day, and when he is alone at home. He said he would prefer to be naked.
Pinkvilla asked Ranveer what he would like to wear on a lazy day, and the actor came up with a reply worth reading. "It depends on who else is in the house. If there is somebody else in the house, you will see me wearing my over-sized t-shirts and pyjamas that I have owned for over a decade, like 16-18 years I have been wearing the same pjs and t-shirts. And if there is no one in the house, then I will be naked," he told the entertainment portal.
Another interesting reply came from the actor when asked about the quirkiest fashion piece he has in his wardrobe. "I have got some interesting pairs of underwear, and I will conclude my response with just that," he said. Well, we wonder what Deepika Padukone would have to say about Ranveer's fashion idea on a lazy day.
Meanwhile, Ranveer and Deepika have been making a lot of PDA on social media. They often make comments on each other's pictures on Instagram, and the comments are interesting enough to make one believe in their dating rumours.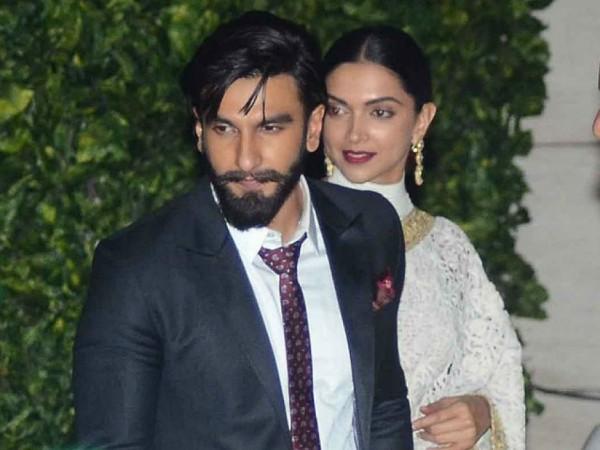 In one of Ranveer's recent pictures on Instagram, Deepika commented "Why so hawt!?!?! [sic]" followed by some heart and kissing emojis. Soon came his reply saying, "Hey now".
The duo was also spotted together enjoying a vacation in Florida. The love-birds were caught on camera, walking on the streets, holding each other's hands. Going by their open romance, it might not be surprising if any big announcement is made soon.