A decade ago, Bollywood actor Randeep Hooda made headlines when he got involved with actress and former Miss Universe Sushmita Sen. Multiple reports suggested that the two got close to each other on the sets of their 2009 film Karma, Confession and Holi but that ended in three years. They had their shares of ups and downs. Randeep has openly spoken about his relationship and break up with former Miss Universe.
Randeep had spoken about kissing his lady love back then and why he had a more close-knit bond with Sushmita's daughter.
On kissing Sushmita Sen for an intimate scene Karma Confessions And Holi
At that time, we were still seeing each other. But we would have kissed irrespective of our personal equation. I've kissed other girls in other movies. And I wasn't going around with them. Kissing is a part of our job as an actor. And let me tell you it's tough getting intimate with people all around you.
On living-in with her
I never lived with her. I had my own place in Versova. She would drop by sometimes; I would visit her at other times. As for the photographs, I wouldn't know.
On closeness to Sushmita's daughter Rene
I'm still very fond of Rene.. we were in touch for a while. But when two people drift apart, when they are not even on talking terms, it becomes difficult. (Sighs) Rene is her child and I was her friend. She's still Sushmita's child but I'm no longer her friend.
What went wrong?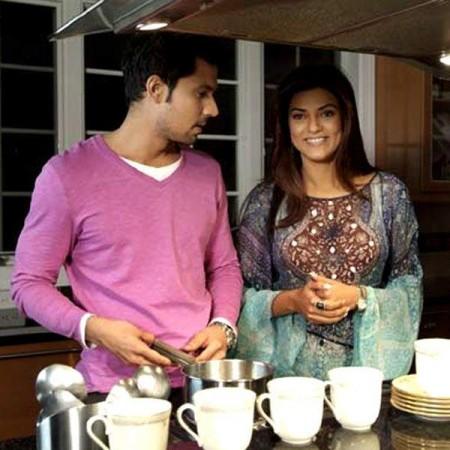 A lot of things went wrong. Sometimes you just outgrow the relationship and then, unless you are married or seriously committed, it's best to go your separate ways. It's been three years. I've never spoken about Sushmita.
Was there a commitment issue?
Even marriage cannot guarantee that a relationship is for keeps. Things can go wrong at any time. You should cherish moments, respect what you had together and move on. And I'm not just talking about a woman. The same thing could happen with parents, friends, teachers, co-stars, everyone. To make a commitment there should be this need to build a home and settle down.
On break up with Sushmita Sen?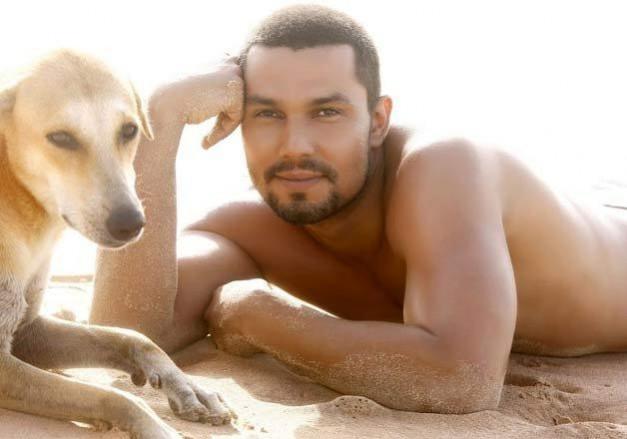 I was not in a relationship with 'Miss Universe' and did not feel a sense of conquest in any way. I missed only one theatre rehearsal in my life as Sushmita wanted me to not go and that is the worst thing I did in terms of my value system. I was exposed to fame although I was on the sidelines as I was not a star. The break-up was the best thing that happened to me and I realised that I gave it too much time in my life. It freed my energy to do things for myself.
On being friends with Sushmita Sen

I'm no longer in a relationship with her. But I have no problems being called her friend. At the end of the day I know I'm Randeep Hooda.