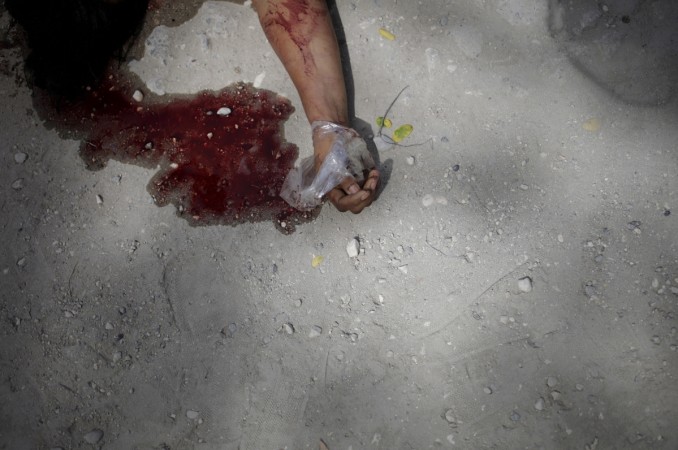 A teacher in a private school in Jharkhand was arrested on Wednesday for allegedly killing a class 7 boy for being in love with her daughter.
Nezma Khatoon, Hindi teacher at Sapphire International School in Ranchi, had allegedly killed 12-year-old Vinay Mahto, her daughter's classmate, on Friday as she was opposed to his relationship with her 11-year-old daughter Nazma.
Khatoon and her entire family, including her husband and two children, have been arrested. "The arrests have been made on the basis of evidence gathered during scientific investigation assisted by forensic experts," Ranchi SSP Kuldeep Dwivedi told the Times of India.
"It was an honour killing. Vinay was killed because of his affair with the teacher's daughter," Dwivedi told NDTV.
In CCTV footage, the boy was seen walking towards the teacher's quarters of the residential school at 1:09 am on Friday, and 20 minutes later he was found on the brink of death by a teacher near the main entrance of the hostel that housed teachers, and where Khatoon lived with her family.
"The body language of the boy suggested it was not his first midnight adventure. The probe took a different course and we unearthed evidence which pointed to the love angle," a police source told TOI.
Khatoon was waiting for the boy to arrive, and assaulted and threw him off the rooftop, a police officer said.
The boy, though alive when found, died in hospital.
An FIR had been lodged by Mahto's father following which three teachers were taken into custody for questioning.